458 Offers for Volkswagen found
Volkswagen Classic Cars for Sale
The German automobile company VW began in 1937 pre-war Germany as a project to create an affordable small family car, which was to be named the Volkswagen, or 'People's Car.' This became the brand's most famous car, the Volkswagen Beetle, which is one of the best-selling cars of all time. Other successful VW models include the Golf, the Passat and the Polo and the company is currently the largest producer of automobiles in Europe.
The VW Beetle starts an automobile empire
The Volkswagen Beetle was a unique and innovative car that was designed by Ferdinand Porsche. It had a rounded, aerodynamic front hood which created the beetle shape that gave the car its name, torsion bar suspension and, on the suggestion of Adolf Hitler, an air-cooled rear engine. After extensive testing, a factory was built in Wolfsburg to produce the Beetle but only a few cars were finished when war broke out in 1939. The factory was heavily bombed and when Germany lost the war in 1945 the company was handed over to the British under the control of Major Ivan Hirst. An order was placed for Beetles to be used by the British Army and many British soldiers took the cars back to the UK when they were sent home. Production increased to many thousands and the British offered to give VW to several different motor companies, including Ford. All declined, and in 1948 Major Hirst handed over control of the VW company to the West German government to be run by former Opel manager, Heinrich Nordhoff. In 1955 production of the VW Beetle rose to one million and in 1972 it became the most produced car ever.
VW Passat and other new models
Variations on the Volkswagen Beetle were introduced throughout the 1960s but by the early 1970s Beetle sales had fallen rapidly. The VW company had acquired the Audi brand and incorporated many of their design ideas into several new models. In 1973 the VW Passat was introduced, which was modelled on the Audi 80, and was followed in 1974 by the Scirroco and the Volkswagen Golf. German production of the VW Beetle ended to make way for manufacture of the Golf and the Beetle's production was scaled down and moved to Mexico and Brazil. In 1975 VW introduced a supermini, the Volkswagen Polo, which became a bestseller that resulted in five generations.
Volkswagen Motorsport
VW has a successful rally team, Volkswagen Motorsport, who are based in Hannover, Germany. They first competed in the World Rally Championships in 1978 using Volkswagen Golf cars but left in 1990. Since their return in 2011 using Skoda Fabias and Volkswagen Polos they have won the World Rally Championships twice, in 2013 and 2014. VW has also competed in and won the Dakar Rally several times.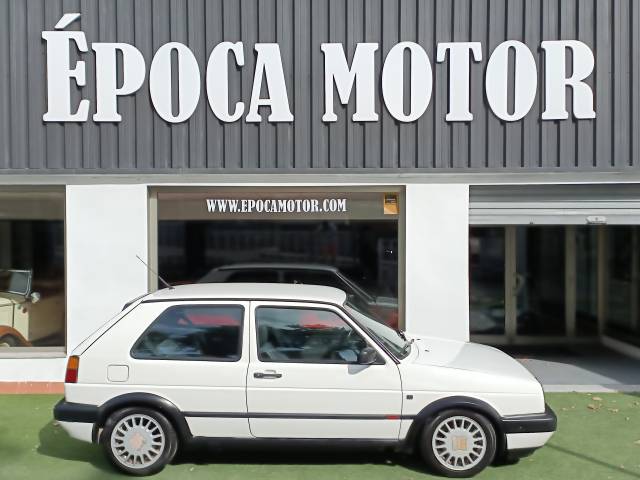 Body style
Saloon (3-doors)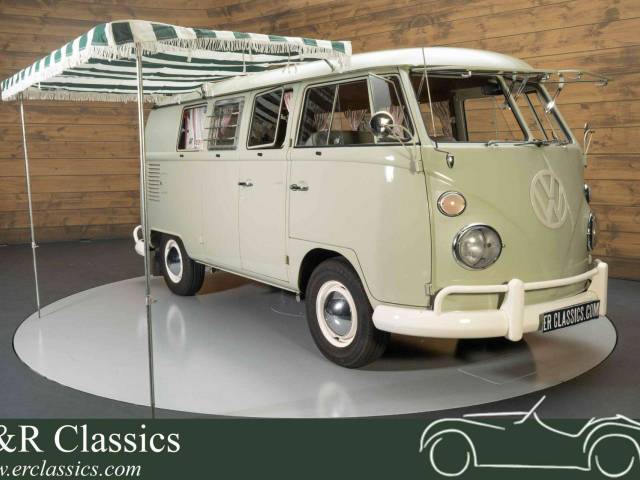 Volkswagen  T1 Sundial Camper | Gerestaureerd | 1966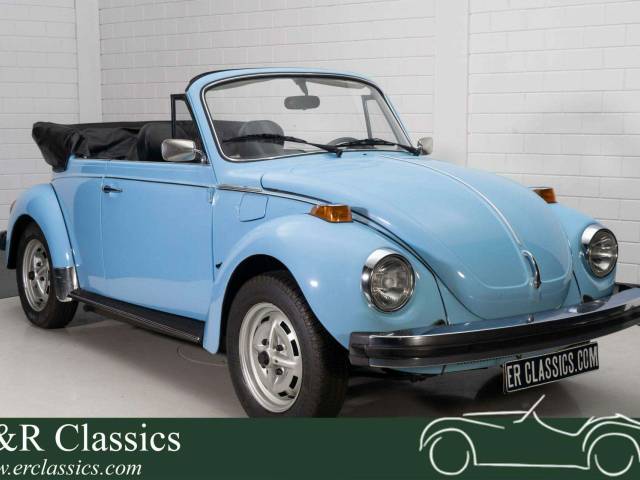 Volkswagen Kever  Cabriolet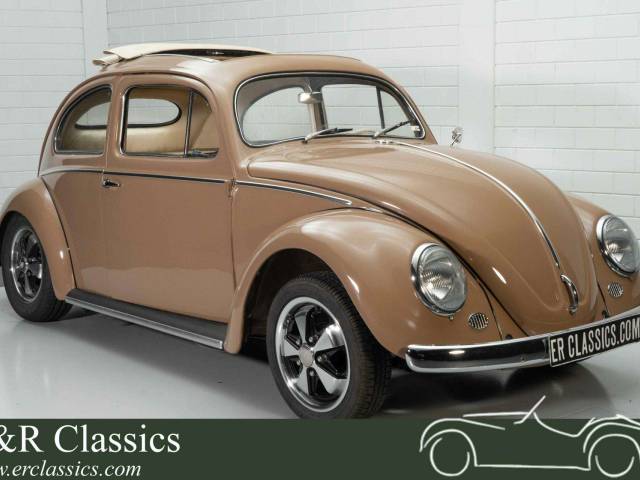 Volkswagen Kever  Ovaal Ragtop | Leuke rijdersauto | 1957
Body style
Saloon (2-doors)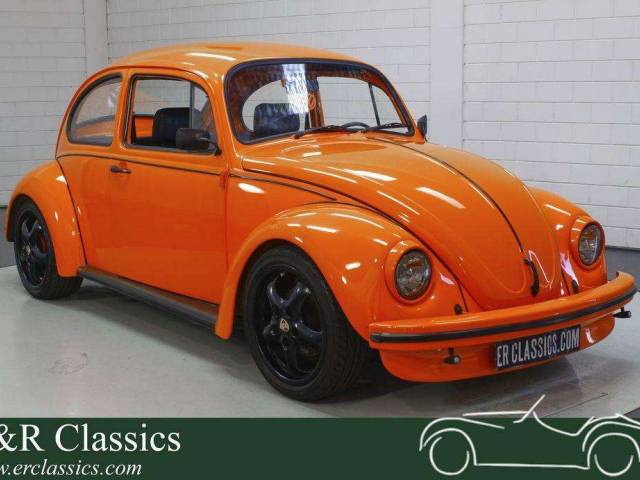 Body style
Saloon (2-doors)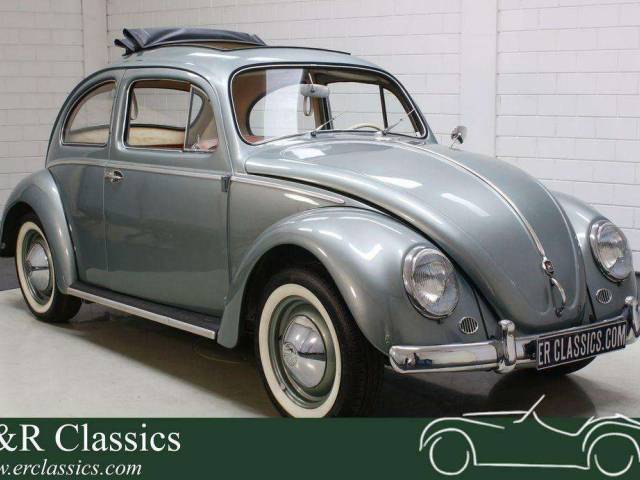 Volkswagen Kever  | Uitvoerig Gerestaureerd | Schuifdak |1959
Body style
Saloon (2-doors)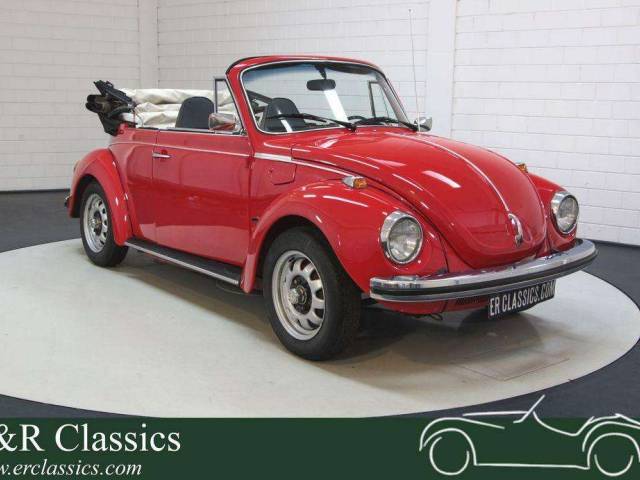 Volkswagen Kever  Cabriolet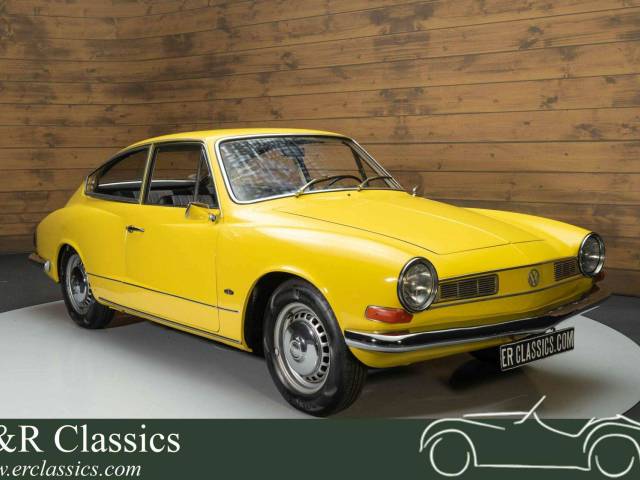 Volkswagen Karmann Ghia  Coupe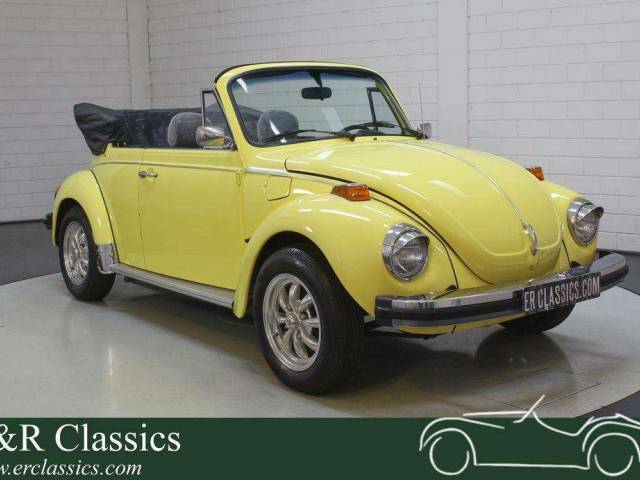 Volkswagen Kever  Cabriolet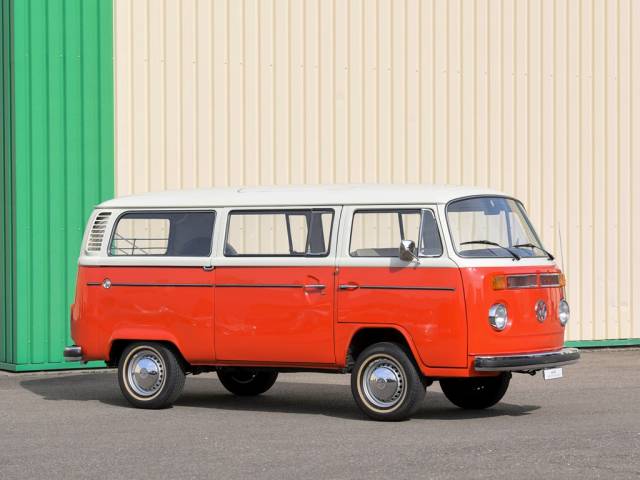 1973 Volkswagen Type 2 Microbus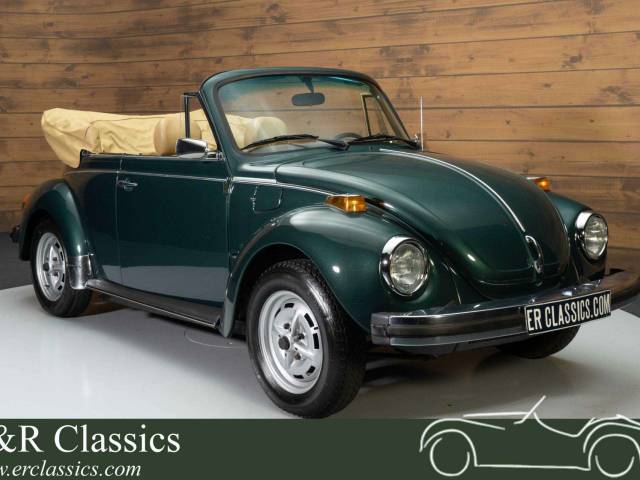 Volkswagen Kever  Cabriolet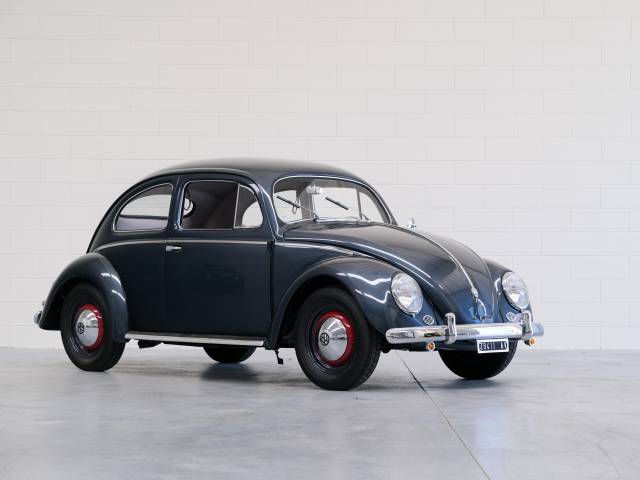 Body style
Saloon (2-doors)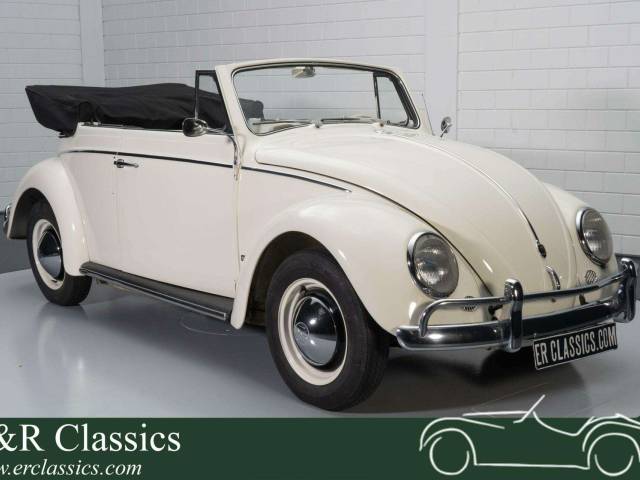 Volkswagen Kever  Cabriolet
Manufacturer code
Typ 15.1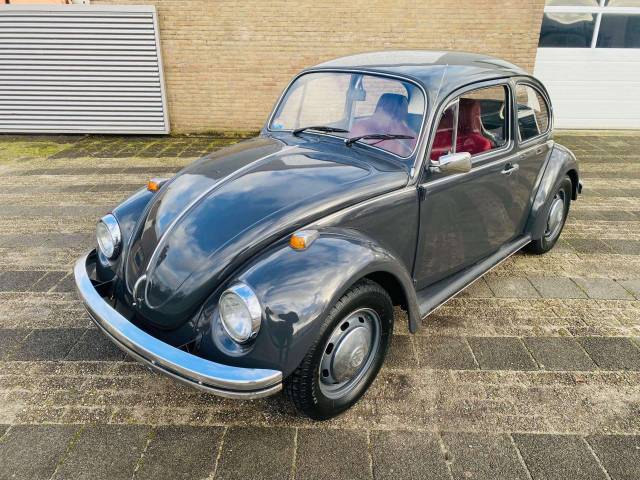 Volkswagen Kever  1300 1972
Body style
Saloon (2-doors)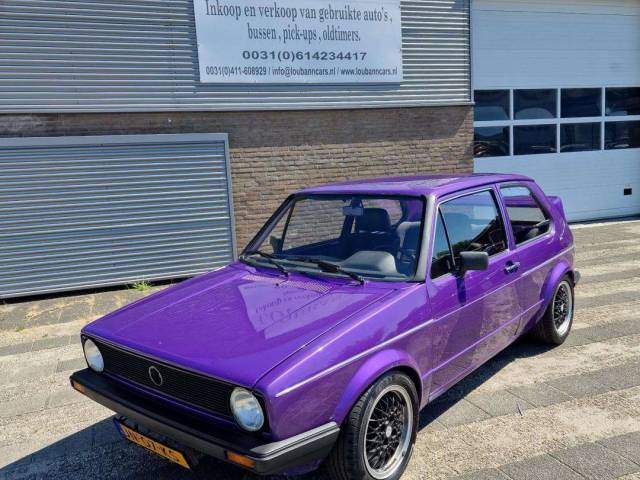 Volkswagen Golf  1 1.6 GTI 1980
Body style
Saloon (3-doors)