237 Offers for Triumph found
Triumph Classic Cars for Sale
Triumph was a British automobile manufacturer that was founded in Coventry in 1886 by the German entrepreneur Siegfried Bettmann. Bettmann opted for the trade name "Triumph" as this was understood in all major languages.
The history of Triumph
In 1923 the first Triumph automobile was presented. It was the Triumph 10/20 with a 1393 cc engine. The following year at the Olympia Motor Show, Triumph was the first British manufacturer to use hydraulic brakes on its new model, the 13/35, on all four wheels. At a number of racing events Triumph made a good name for itself and convinced audiences with its powerful engines and good drivers. Despite the successes on the sporting level, the make was constantly in debt because it focused on selling the expensive Triumph Gloria during the world economic crisis instead of selling profit-making compact cars, as Triumph had done before. In 1939 Triumph went bankrupt with a debt of 160,000 pounds sterling and was consequently sold. From 1953 to 1984, automobiles were unce more sold under the name Triumph. During this time, the company was never independent but always part of a major corporation.
The Triumph classic cars
The Triumph TR6 that was built between 1968 and 1976 proved to be one of the best sold models thanks to its excellent price-performance ratio, and overall was sold more than 94,600 times. The Triumph TR6 was introduced in 1968, with a body designed by the coachbuilder Karman of Osnabrück. Alongside its successor the TR7, the TR6 was the best sold car in the company's history. The European version of the TR6 has a 6-cylinder engine with 2.5 litre displacement, four-speed transmission and 143 hp. In the USA, the TR6 was sold with a dual carburetor due to exhaust regulations. The US engine, which from 1973 was also used in the European versions of the TR6, produced between 89 and 106 hp. Buyers could opt for a hardtop car, with which the TR6 could be converted into a Grand Touring coupe.
The Triumph logo
Triumph never had a continuous, formative brand logo that is clearly associated with the make. A well-known logo used on the TR7 and TR8 is a laurel wreath divided by the word "Triumph".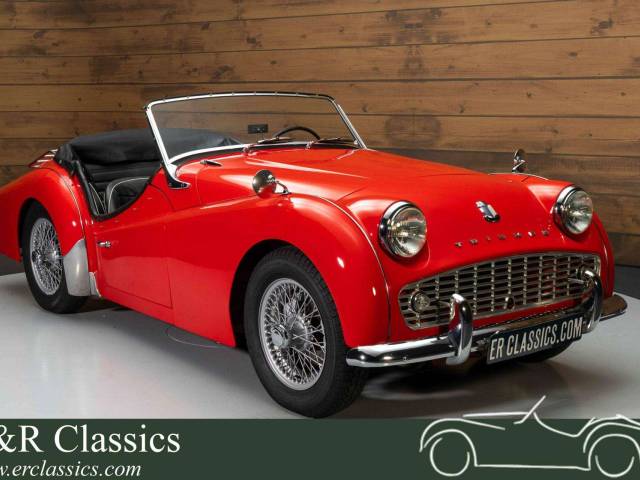 Triumph TR3  | Gerestaureerd | Goede staat | 1959
Body style
Convertible (Roadster)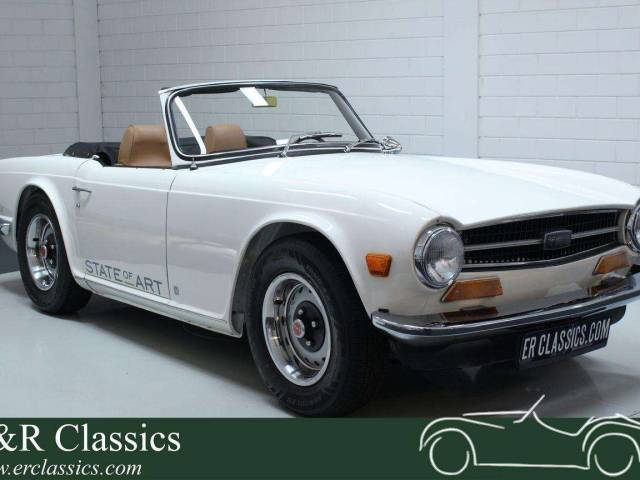 Triumph TR6  | zeer mooie staat | 1972
Body style
Convertible (Roadster)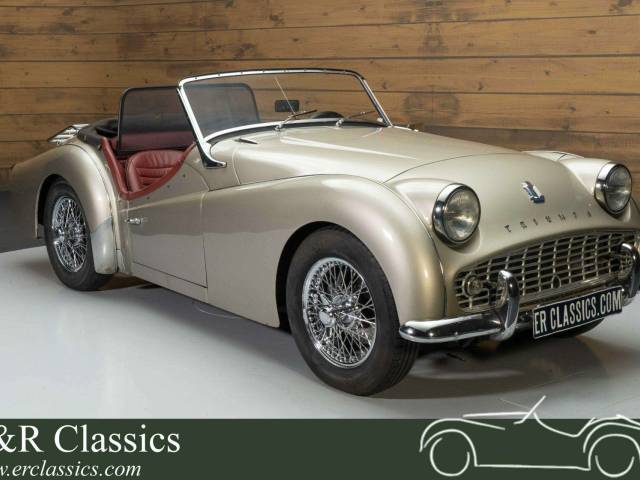 Triumph TR3  | Overdrive | Technische upgrades | 1962
Body style
Convertible (Roadster)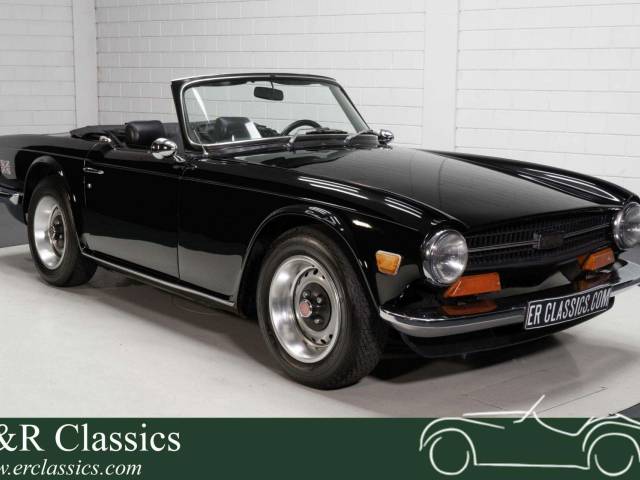 Triumph TR6  | Gerestaureerd | Historie bekend | 1971
Body style
Convertible (Roadster)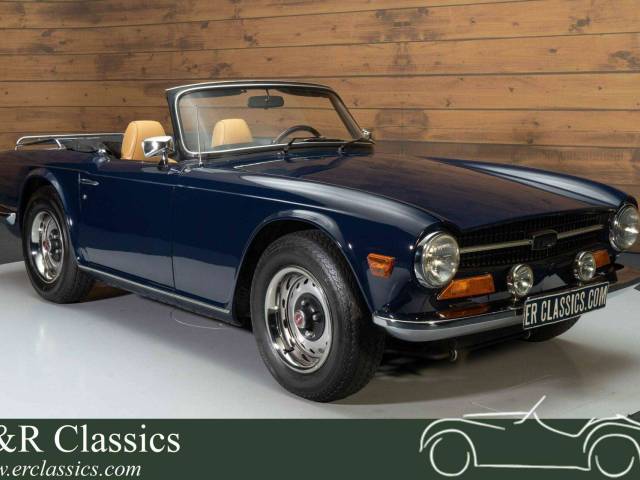 Triumph TR6  | Uitvoerig gerestaureerd| Historie bekend | 1972
Body style
Convertible (Roadster)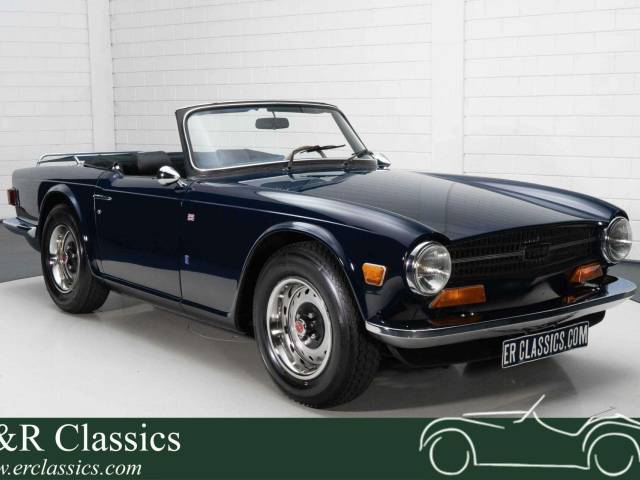 Triumph TR6  | Gerestaureerd | Overdrive | Royal Blue | 1974
Body style
Convertible (Roadster)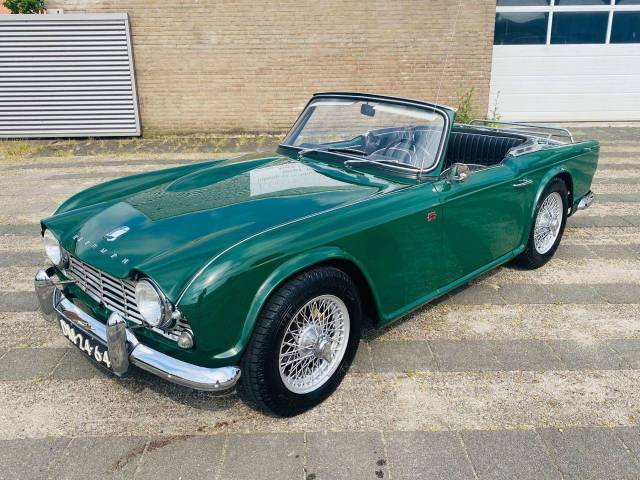 Triumph TR4  1964 nette staat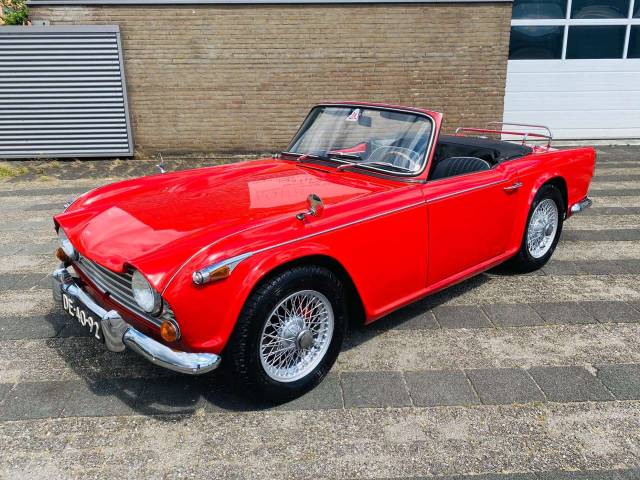 Triumph TR4  A 1966 Nette staat TR 4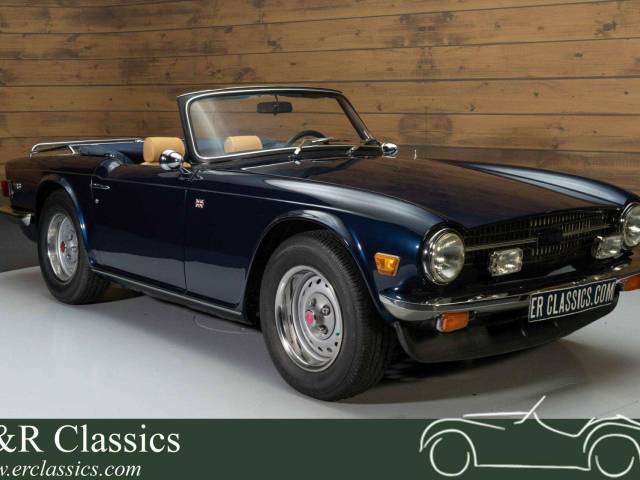 Triumph TR6  | Gerestaureerd| Historie Bekend| Overdrive| 1976
Body style
Convertible (Roadster)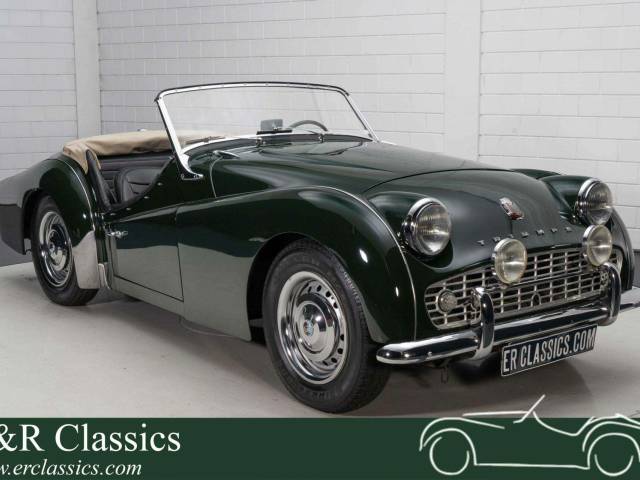 Triumph TR3  TR3A | Gerestaureerd | Overdrive | 1961
Body style
Convertible (Roadster)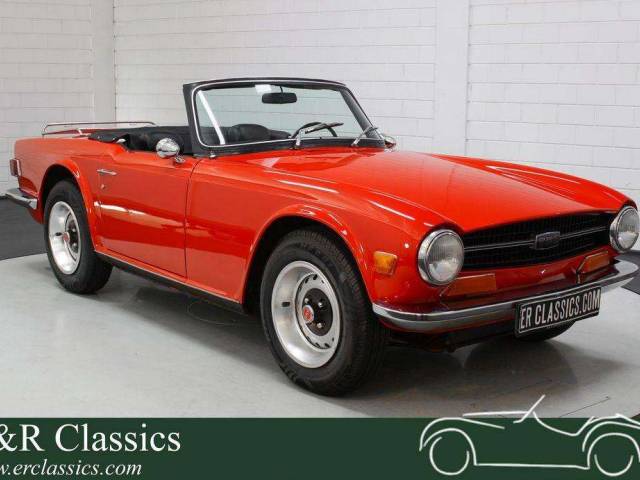 Triumph TR6  | Gerestaureerd | Nieuw lakwerk | 1970
Body style
Convertible (Roadster)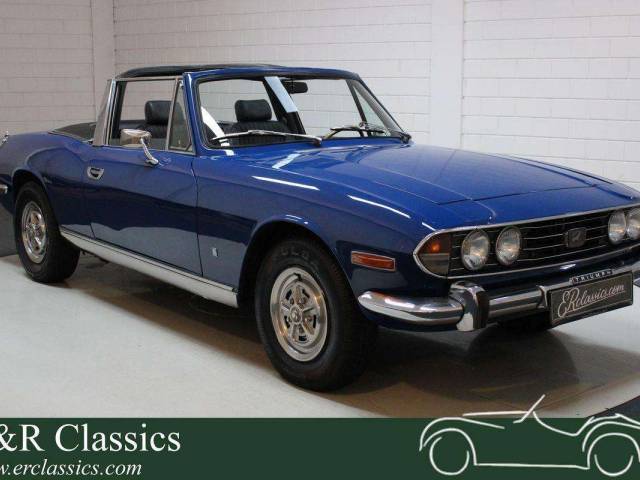 Triumph Stag  | uitgebreid gerestaureerd | overdrive | 1975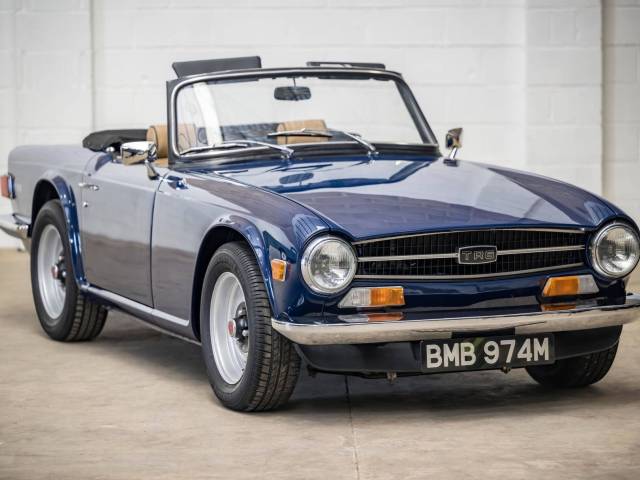 Fully Restored Example - Exceptional
Body style
Convertible (Roadster)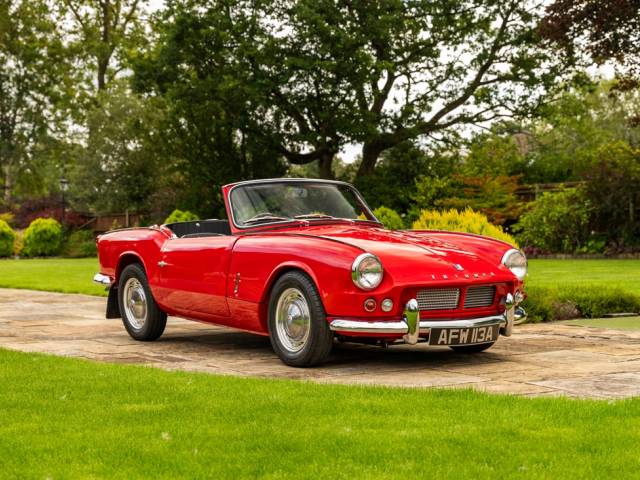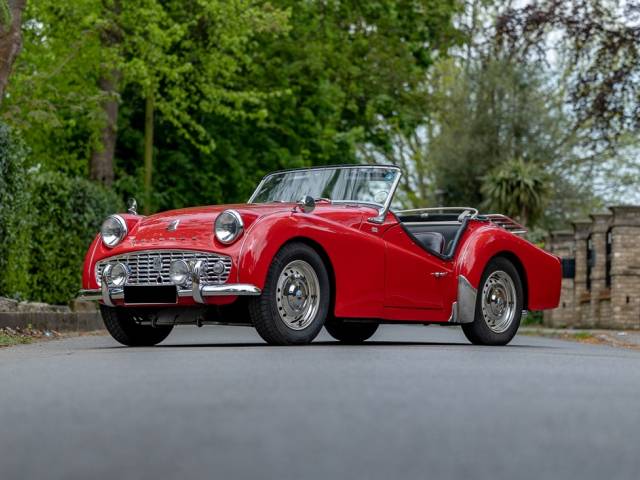 Body style
Convertible (Roadster)