51 Offers for Peugeot found
Peugeot Classic Cars for Sale
With the steam-powered tricycle Serpollet, Armand Peugeot presented the foundation for today's oldest car make in the world.
The history of Peugeot
The make was founded by the French Peugeot family and today can consider itself as the oldest existing automobile manufacturer with more than 200 years of company history. However, in addition to numerous technical goods Peugeot initially mainly produced sewing machines, saw blades and bicycles. In 1889 Armand Peugeot developed the first steam-powered automobile, which served as a model for the first series production of the new car make and helped it become world famous. Following the forced conversion to war production during the First World War, in 1929 Peugeot recovered and presented the Peugeot 201 which was equipped with a diesel engine and a sunroof, and marked Peugeots entrance to the age of mass production. Numerous other models followed in rapid succession. The principles established in those years still belong to Peugeot's brand essence: the 3-digit model designation with the zero in the middle, the rapid development of models and an extensive selection of different vehicle types. To this day, Peugeot has developed over 35 models.
The Peugeot 401 and 504
With the special edition Peugeot 401 Eclipse, the French succeeded in developing the world's first fully electronic retractable steel roof. This convertible version of the 401 is extremely rare, as there are only three copies in existence. Another model among the many classics is the Peugeot 504. This upper middle class car was designed with the Italian body designer Pininfarina, which especially convinced audiences in its coupe / convertible version with its elegant appearance. In addition to the more common sedan and station wagon versions, these coupe / convertible versions are extremely rare and sought after classic cars today.
The logo
The origin of the famous Peugeot lion, specifically its jaws, dates back to the similarity with the saw blades originally produced by Peugeot. Its characteristics of robustness, elasticity and speed have since been metaphorically synonymous with Peugeot vehicles. For safety reasons from 1958 onwards, the lion was no longer allowed to decorate an automobile as a hood ornament.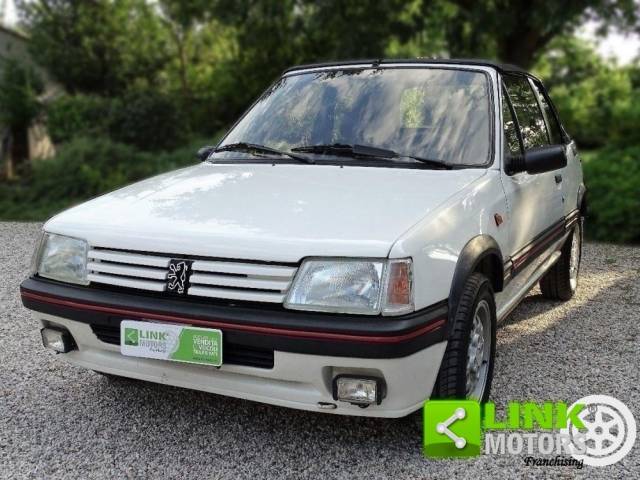 PEUGEOT 205 Cabriolet CTI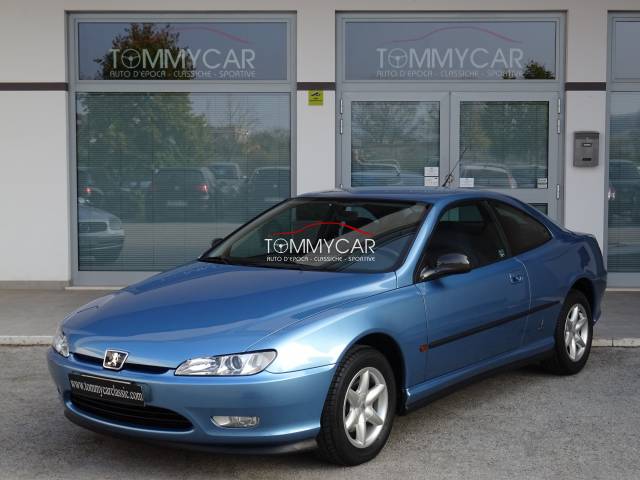 Uniproprietario - 43000 Km - CRS ASI -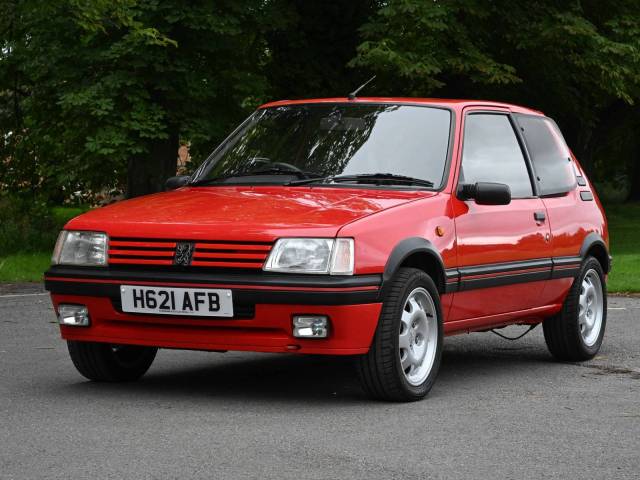 Huge Expentiture - Fanatastic
Body style
Small car (3-doors)
Mileage (read)
129,000 mls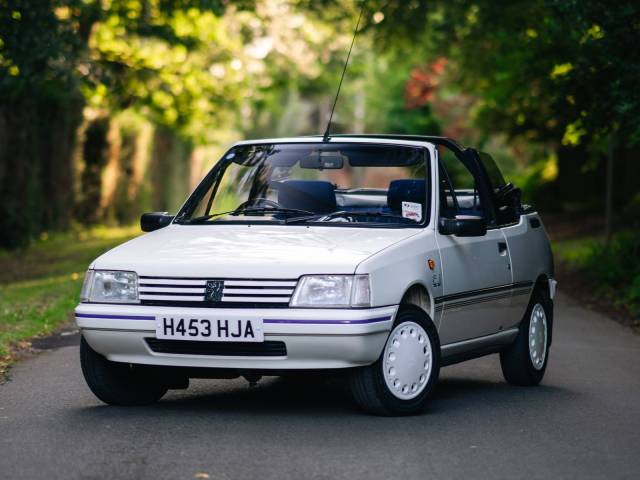 Only 3 Owners - 39K Miles - Now Very Rare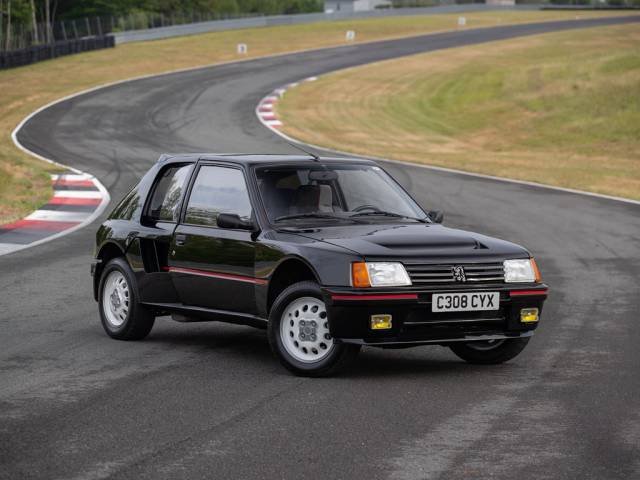 1985 Peugeot 205 Turbo 16
Body style
Saloon (3-doors)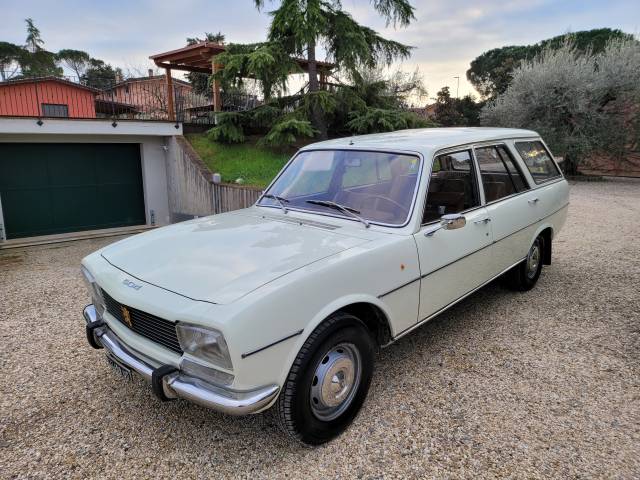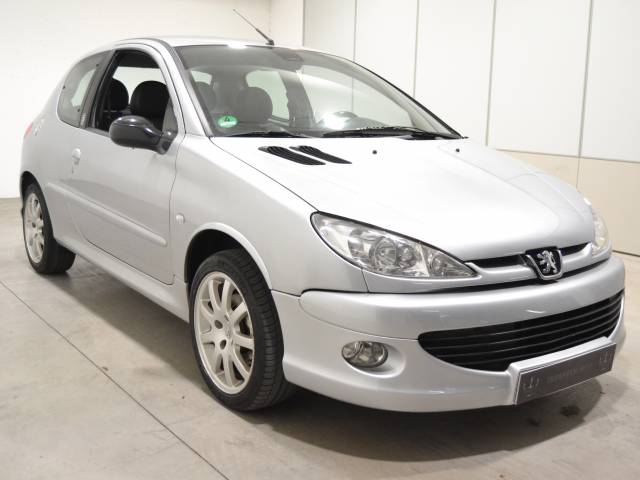 206 gt wrc limited edition n° 1835
Body style
Saloon (3-doors)
Mileage (read)
Not provided
Manufacturer code
403 GL, 1.5L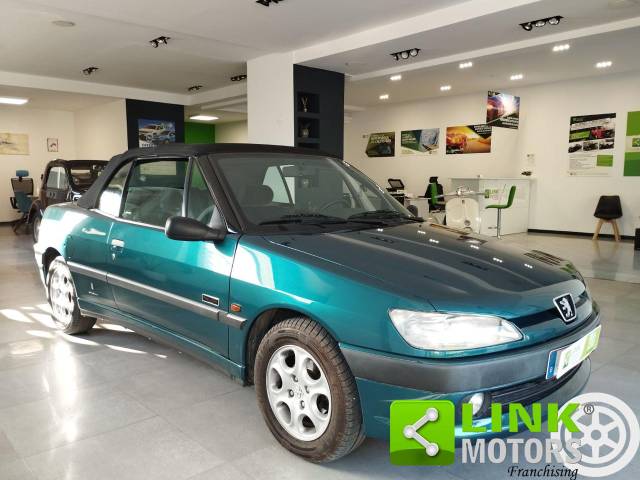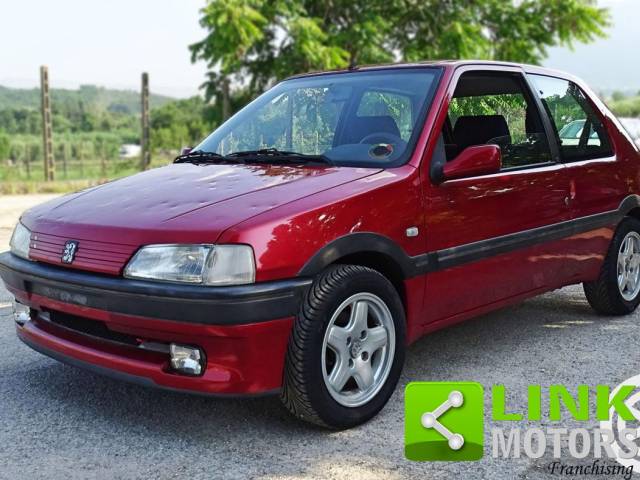 Body style
Small car (Small Car)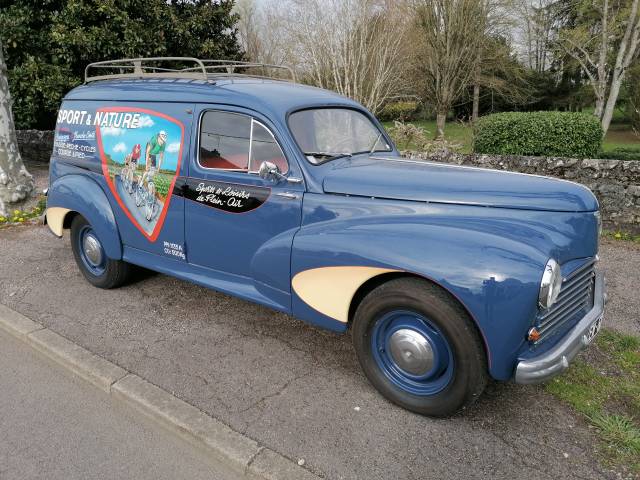 Mileage (read)
Not provided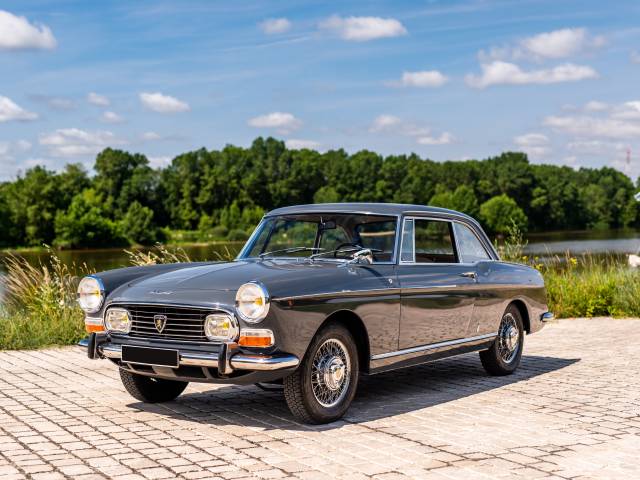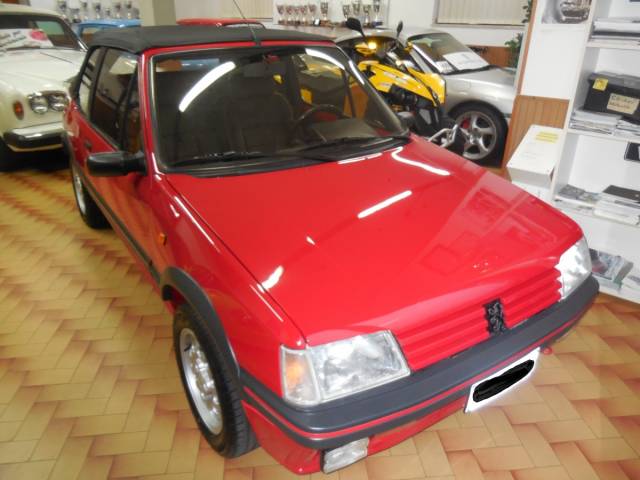 AUTO RESTAURATA A REGOLA D'ARTE
Mileage (read)
Not provided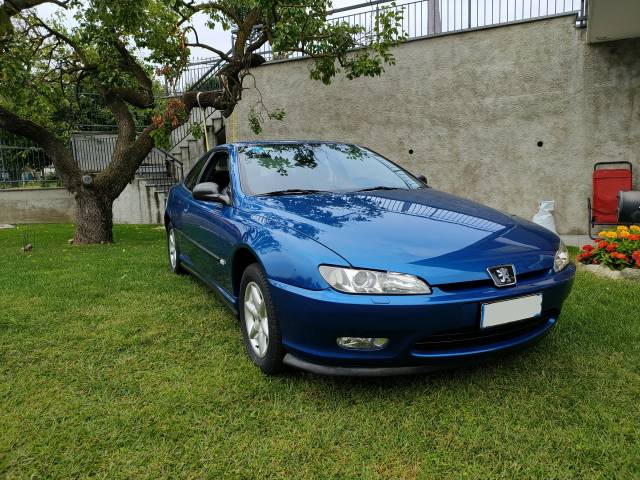 Soli 25.400 Km, Come nuova!
Manufacturer code
Phase II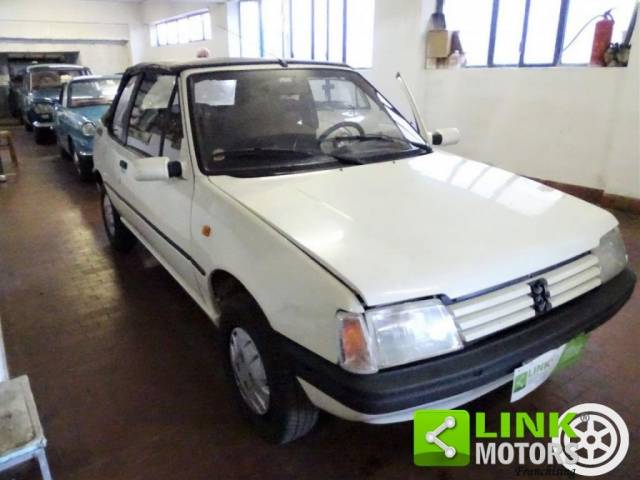 PEUGEOT 205 GJ Cabriolet.