50 Offers for Opel found
Opel Classic Cars for Sale
Although Opel has had a lot of marketing difficulties in recent years, it is still an integral part of the German roads. Models like the Corsa and the Kadett characterised the German road landscape for a long time. With the iconic Manta, the company created a classic that still represents a whole era of post-war German history.
From Rüsselsheim to the world - The successful company Opel
Like no other, the name Adam Opel stands for German automotive tradition. But hardly anyone knows that Opel began producing automobiles after the death of the company founder. Under his leadership, the company had initially produced sewing machines and bicycles. That is why in 1899 the first car that was sold under the name Opel was developed b a third party: the Opel Patent Motor Car "System Lutzmann" was originally created in Friedrich Lutz's Anhaltischer Motorwagenfabrik.
Very quickly the company would become successful in the marketplace. In 1924 Opel introduced the production line as one of the first German car producers to do so. Nothing could impede the mass production of the Opel 4 PS, also called tree frog because of its green colour. After becoming a public company in 1929, the American automaker General Motors bought out the company bit by bit.
Opel as a German market leader
Opel models used to have the amount of horsepower of their engine in their denomination, but in the 1930s the company decided to give the cars prestigious titles that were related to the navy and politics. Thus, the well-known Opel Olympia, named after the Summer Games in 1936, was followed by the Opel Diplomat, the Senator and the Admiral and many more. The latter is a pre-war vehicle and now a rare collector's item since about 6,400 of those produced were destroyed in the war.
The Opel Commodore A is very popular among collectors but not so rare. It belonged to the most famous cars in Germany for quite a long time. The Commodore, which definitely shows visual similarities with American models of its time, was produced from 1967 to 1971 in different variants. It was not only available as a two-door coupe, but also as a convertible. different engines were used under the bonnet. The Commodore 2.5E had 150hp and was available as of 1970. With the subsequent models Commodore B and Commodore C, Opel characterised the image of the German automobile until the production of further models was stopped in 1982.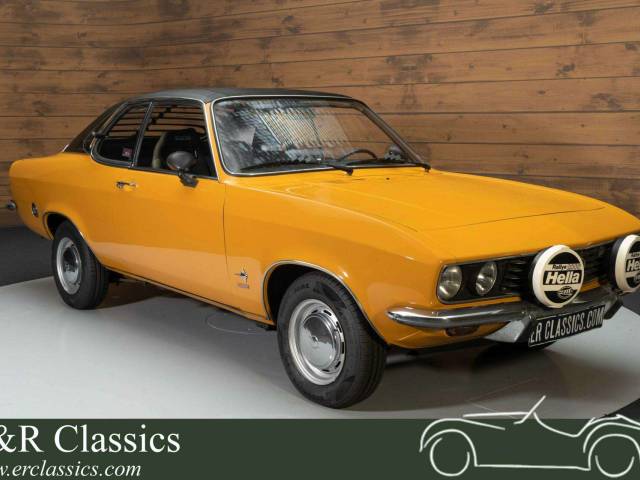 Opel Manta  A | Gerestaureerd | Zeldzaam | Europese auto |1971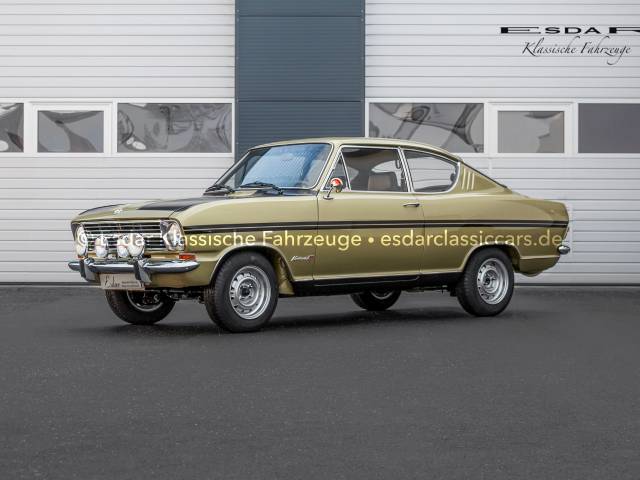 Opel Kadett B Rallye "Kiemen-Coupé"
Manufacturer code
Kadett B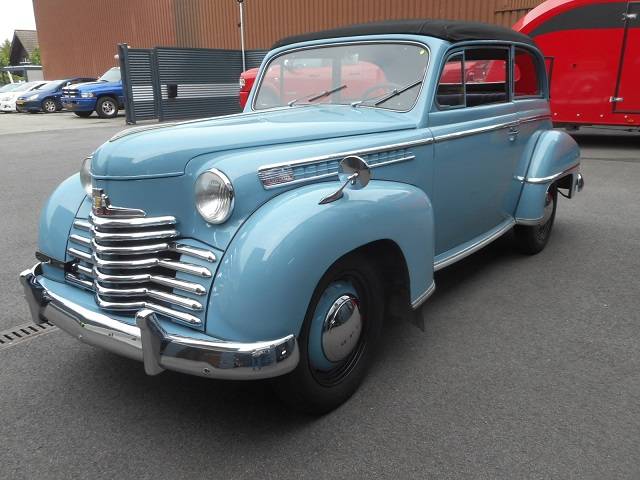 Body style
Convertible (Saloon)
Mileage (read)
Not provided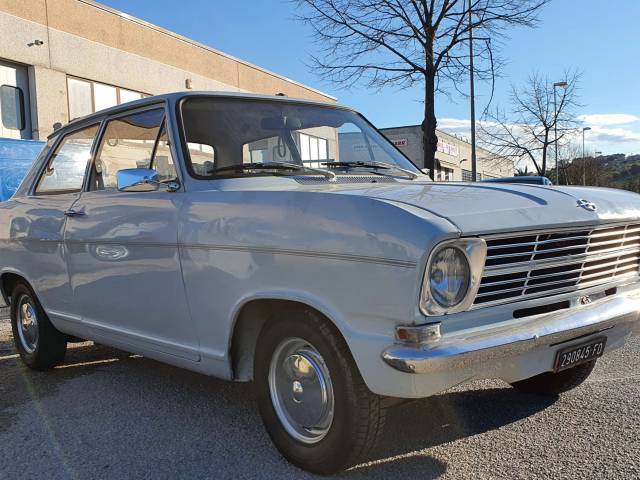 Unico proprietario - conservata
Manufacturer code
Kadett B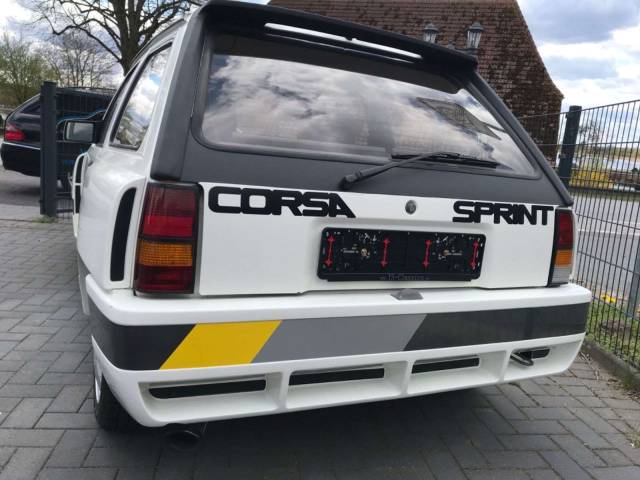 Opel Corsa  Irmscher Sprint C 1.Hand Originalzustand
Body style
Small car (Small Car)
6-ZYLINDER/DEUTSCH-CABRIO/NEUAUFBAU/WGA 1-/TOP
Body style
Convertible (Roadster)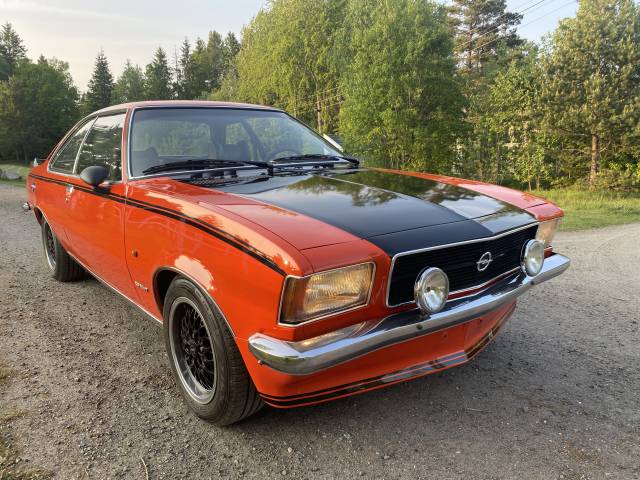 Manufacturer code
Rekord D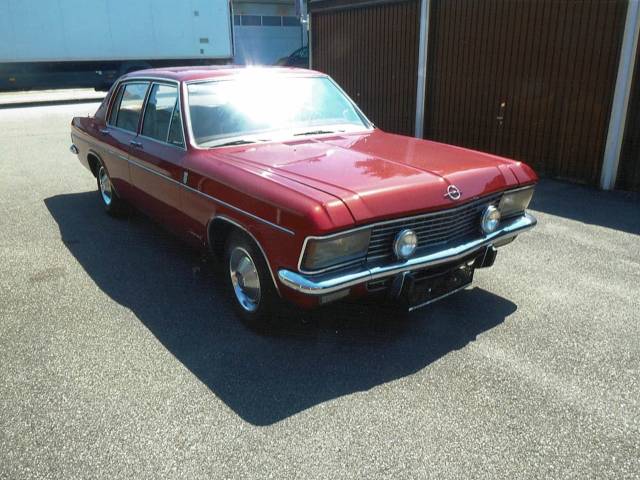 Gepflegter Opel Admiral in sehr gutem Zustand
Body style
Saloon (4-doors)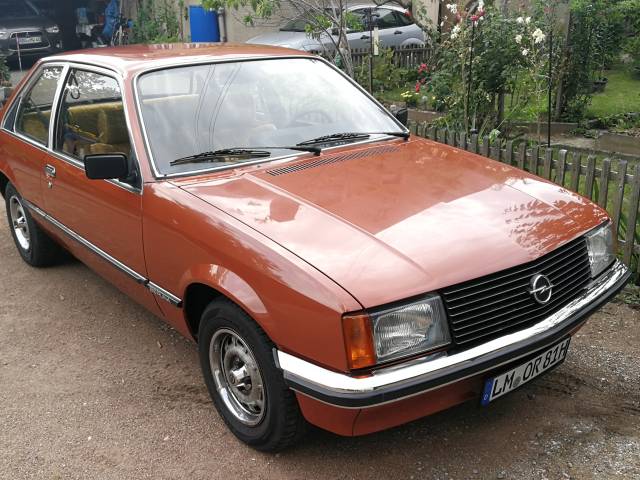 Manufacturer code
Rekord E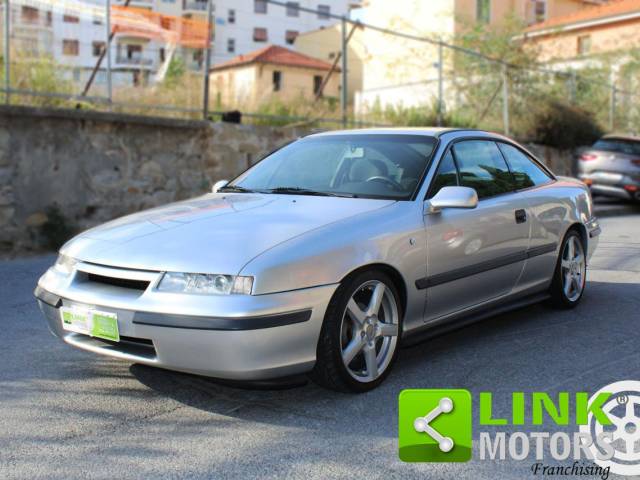 OPEL Calibra 2.0i 16V cat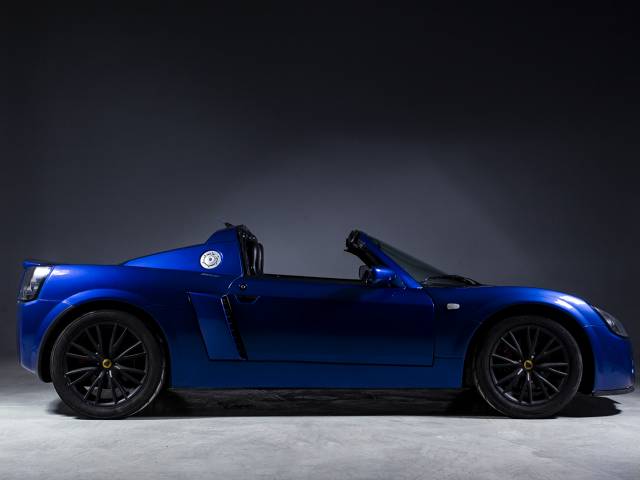 OPEL SPEEDSTER / VAUXHALL VX220 of 2001
Body style
Convertible (Roadster)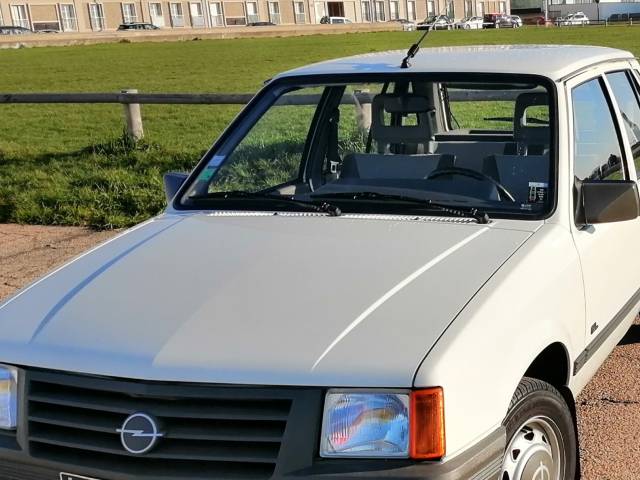 Body style
Saloon (5-doors)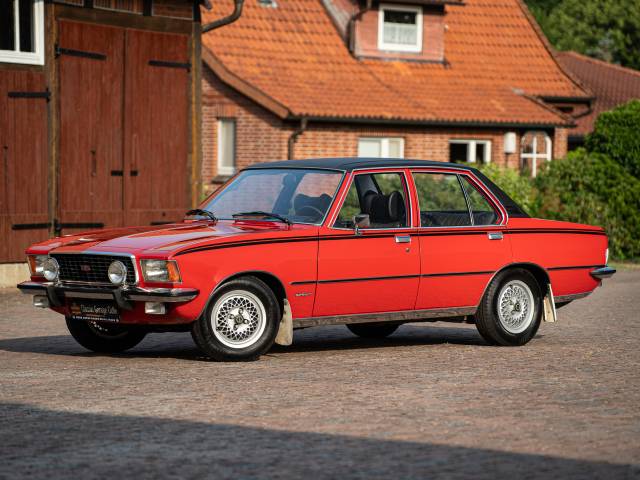 Erst 59.000 KM, seltene Sprint Ausstattung
Manufacturer code
Rekord D
Body style
Saloon (4-doors)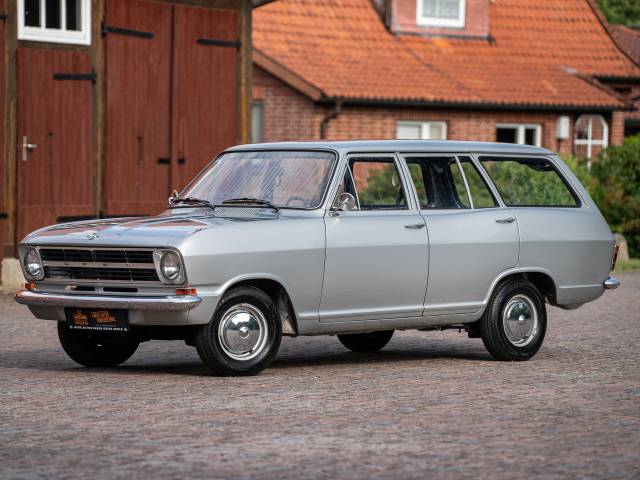 Manufacturer code
Kadett B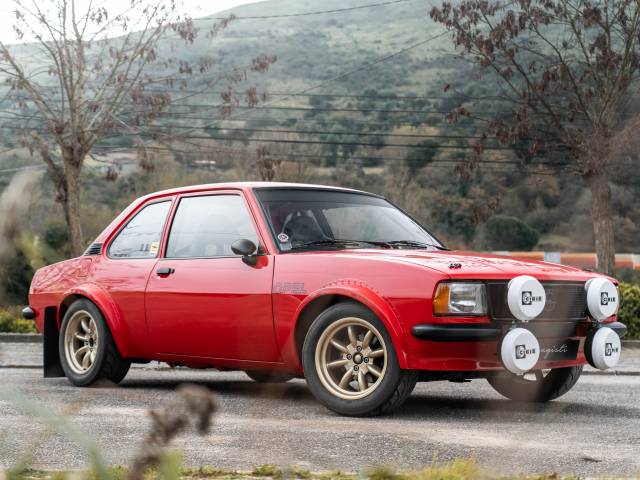 Historic Regularity Rally Car
Manufacturer code
Ascona B
Body style
Saloon (2-doors)