153 Offers for Land Rover found
Land Rover Classic Cars for Sale
The English make and model Land Rover came into being in 1948 with the corresponding series by the automobile manufacturer Rover. To this day, Land Rover models represent versatile motor and utility vehicles.
The Land-Rover Series
The Land Rover was presented to the public for the first time on 30 April 1948 at the Amsterdam motor show, where it attracted a lot of attention. The first orders for the new model were placed at the trade fair. Due to the high demand for these vehicles the weakened Rover Company could avoid bankruptcy. In 1958 the Land Rover was adapted, and the second series of the model was presented. The third series followed in 1971. Another highlight of the company was the Range Rover which was introduced in 1970. It was a luxury version of the all-terrain vehicle with permanent all-wheel drive and coil springs. In 1983 Rover introduced another model, which as of 1990 was sold with a new 200tdi engine under the name Rover Defender. In 1989 the Rover Discovery was released, and in 1998 the Rover Group BMW produced the Rover Freelander.
The transition of Land Rover
With the success of the Land Rover Series, the manufacturer Rover became very popular. Thus, in 1966 Rover became part of the company British Leyland. In 1978, the Jaguar-Rover-Triumph merger began producing the Land Rover as its own brand. As of 1994 the make Land Rover and the manufacturer Rover belonged to BMW. But from 2000 onwards the makes Land Rover and Range Rover, as well as Aston Martin, Jaguar and Volvo, belonged to Ford. However, in 2008 they were sold to the Indian Tata Group.
The Rover trademark
All models of the make Land Rover have a striking look. The vehicles' shape is rather edged and robust due to the fact that these vehicles are first and foremost built for cross-country terrain. That is why the Land Rover is still used for military purposes. All Land Rovers are equipped with a radiator grill and round flood lights.
Tophat - One-Off - Guns/Drinks Cabinet -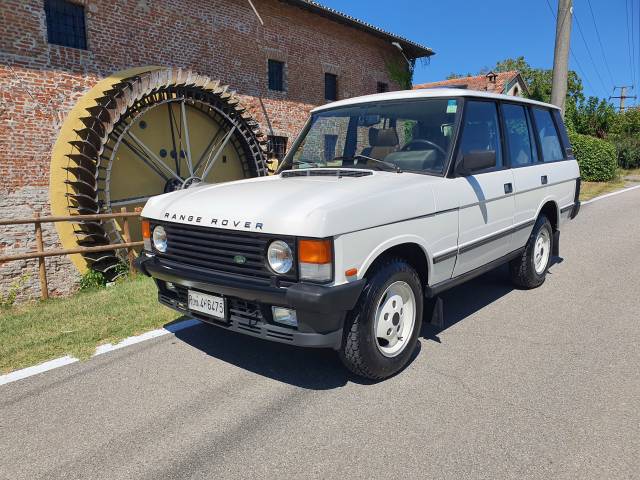 Rara in queste condizioni
Manufacturer code
"Classic"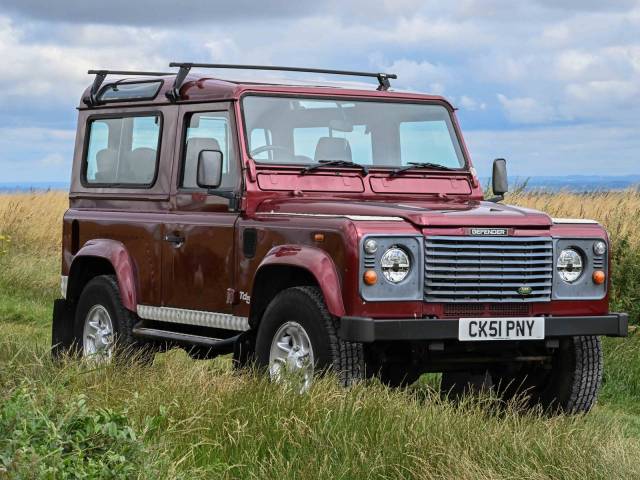 A useable Defender 90 fitted with the venerable Td5 Engine.
Mileage (read)
154,000 mls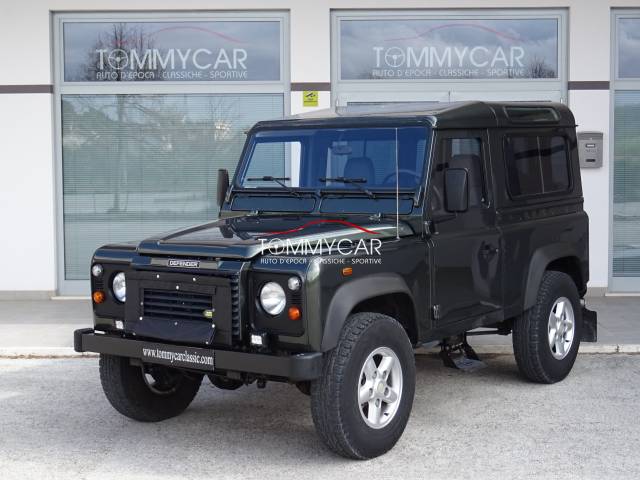 Aria condizionata - Gancio traino - Telecamera e sensori di parcheggio post.
Manufacturer code
LD B5 028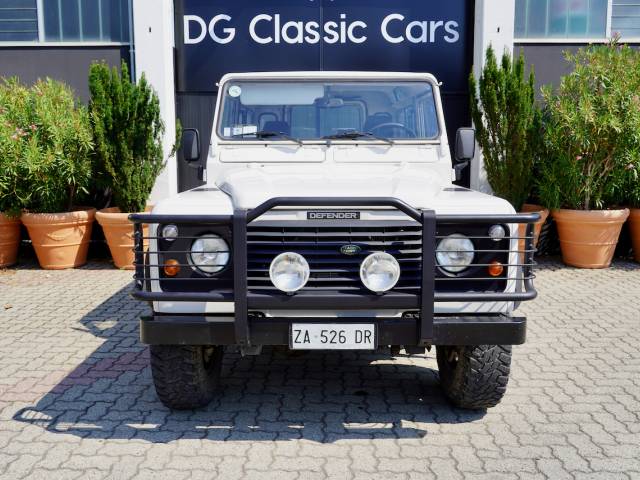 Mileage (read)
140,000 mls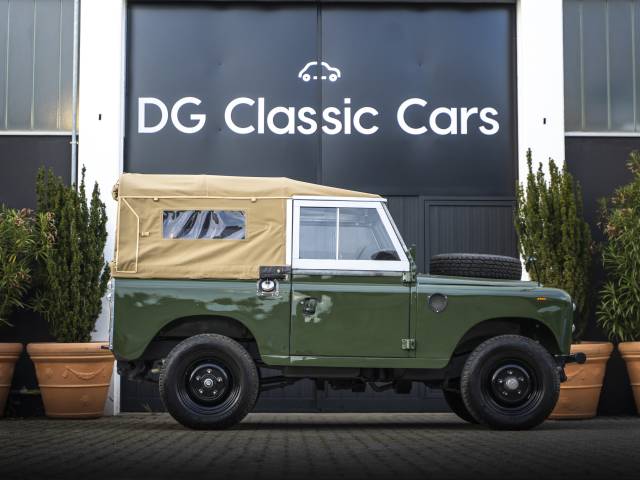 1974 Land Rover 88 III series
Manufacturer code
Serie III
Mileage (read)
Not provided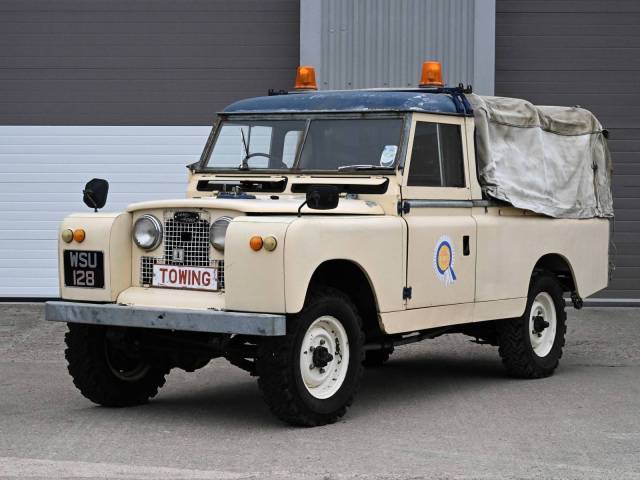 Lots of bits in the back also!
Body style
4x4 (Plank bed)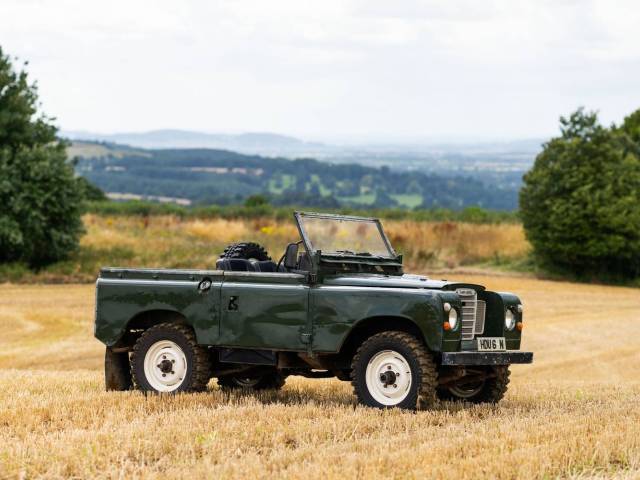 Excellent Project - Runs Well - Original Engine inc.
Manufacturer code
Serie III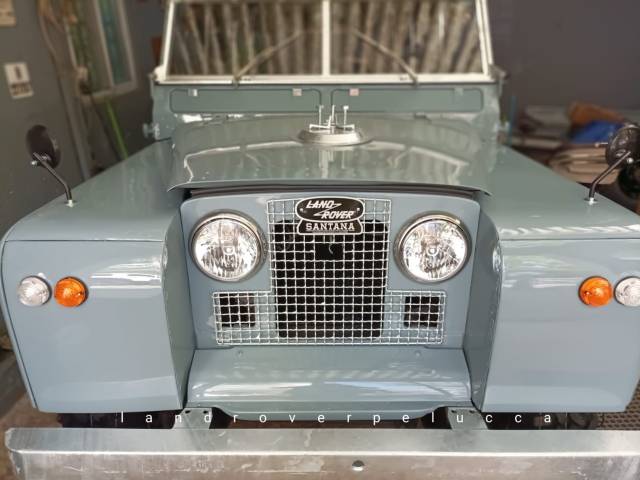 Land rover 3 series Y 1978
Manufacturer code
Serie III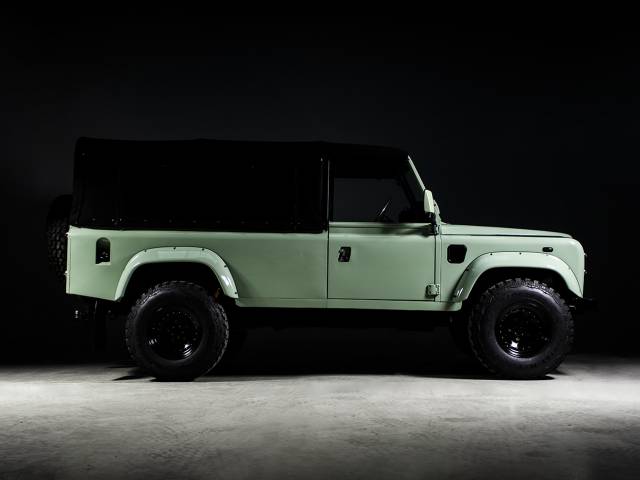 LAND ROVER DEFENDER 110 SOFT TOP 300 TDI SAS EDITION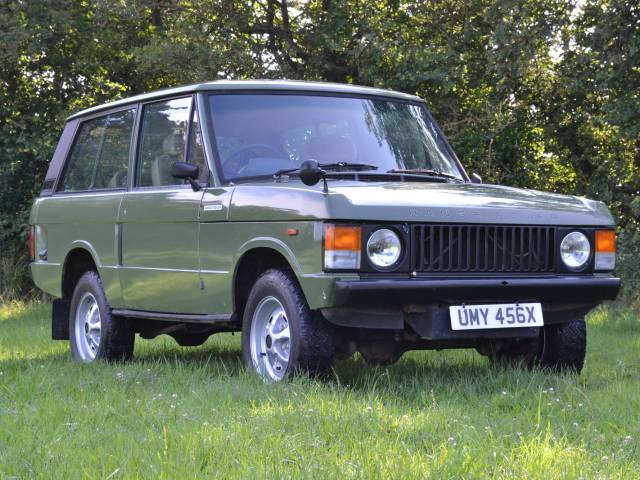 1981 Range Rover Two Door Classic
Manufacturer code
"Classic"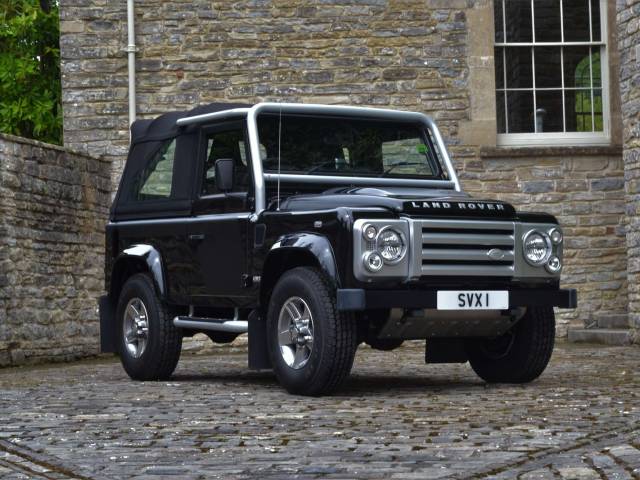 2008 Land Rover Defender SVX 60th Anniversary LE - 235 Miles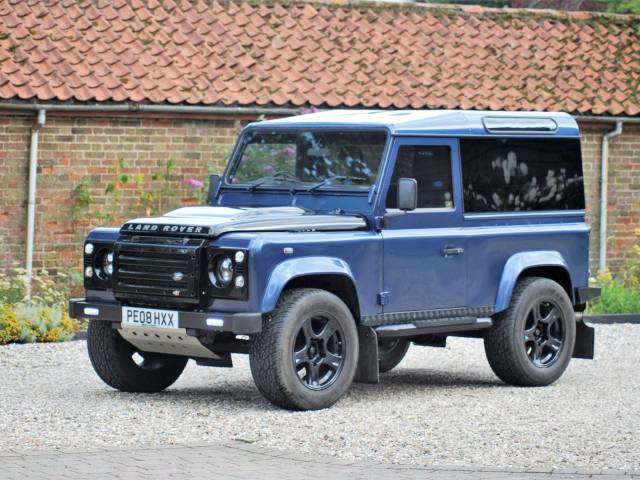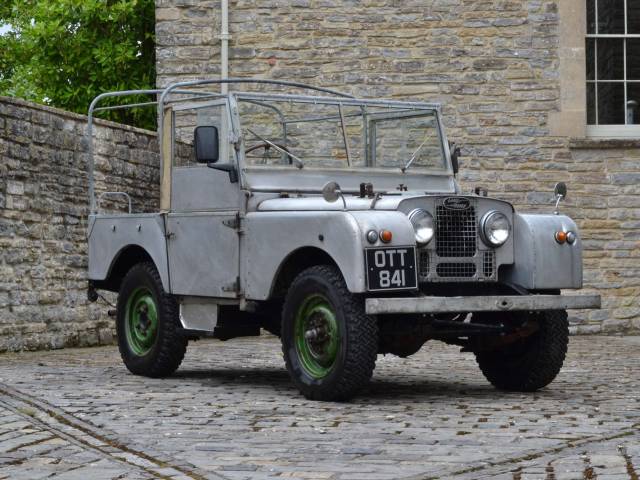 1953 Land Rover 80" Series I Pick-Up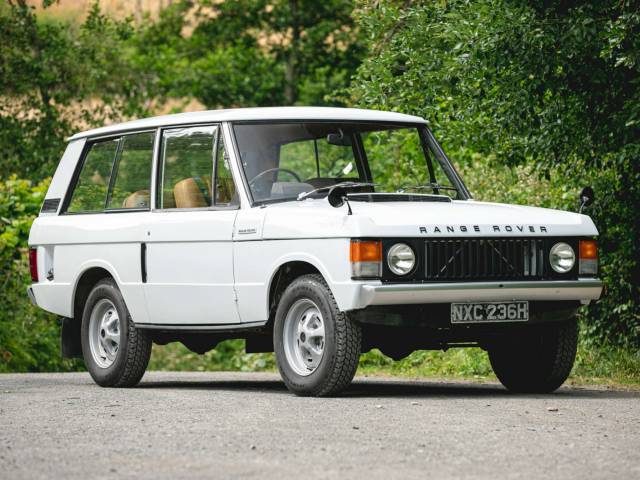 1970 Range Rover Velar - Pre-Production Chassis #31
Manufacturer code
"Classic"