388 Offers for Ferrari found
Ferrari Classic Cars for Sale
The Italian car manufacturer Ferrari was founded in 1947 by avid racer Enzo Ferrari as a producer of luxury sports cars and Formula 1 cars. Since the foundation of the company its headquarters is located in Maranello, Italy.
The history of Ferrari
Under the name Scuderia Ferrari, the company founder led a very successful racing team that was able to achieve many victories as a factory team of Alfa Romeo between 1929 and 1938. Already at that time, the current logo was being used. Initially Ferrari only produced sports racing cars, but later the company began gradually producing road cars which quickly established themselves as the ultimate accessory for those with the means to afford them. The introduction of stricter safety and environmental regulations in the United States resulted in lower sales for the brand so that the manufacturer suffered from a crisis. With the death of company founder Enzo Ferrari in 1988, there was an increase in the demand for Ferrari sports cars. Classic sports cars and Ferrari vintage cars became worldwide collector's items. After Formula 1 successes in 1996, the company experienced an increase in sales for the first time.
Classic Ferrari models
A milestone in the history of Ferrari is the Ferrari 400i, a dream car of the 1980s. The factory price of 125,000 Deutsche Mark correlates to about nine new VW Golf GL. With a top speed of 250 km/h, 340 hp and a V12 cylinder, the Ferrari 400i was the dream of every sports cars fan. An unaffordable model for most fans is the 250GTO, which has a 220-hp twelve-cylinder engine. Such a classic, of which less than 1,000 units were produced, can sometimes cost tens of millions. The small number of units produced by Ferrari, in addition to their extravagant look, their engine sound and its role as a status symbol, make these cars sought-after classics.
The Cavallino Rampante (The rearing horse)
The origin of the logo goes back to a national hero named Francesco Baracca, who was a highly successful fighter pilot in the First World War. The yellow background of the emblem goes back to the colour of his home town of Modena. The horse was temporarily used as a logo of Ducati motorcycles. However, after the first great successes of Ferrari the logo disappeared from all Ducati machines.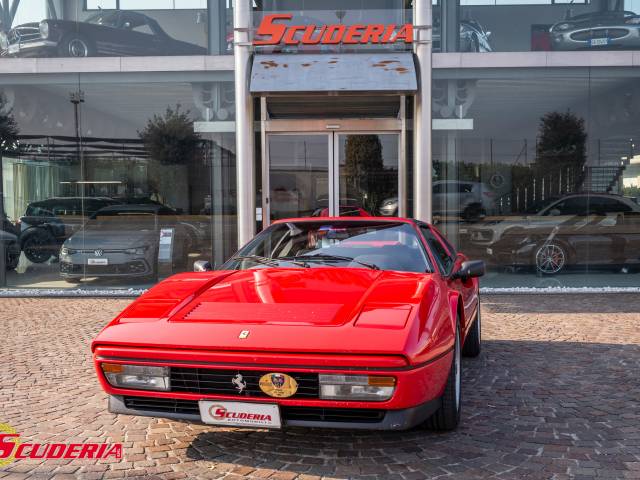 Ferrari 208 GTS turbo ABS
Body style
Convertible (Targa)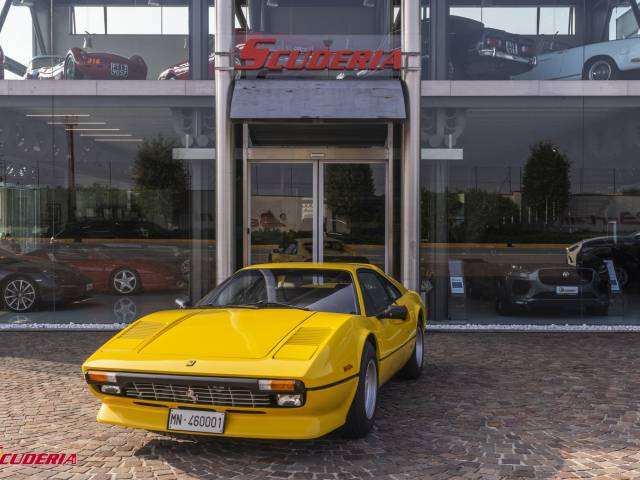 Mileage (read)
Not provided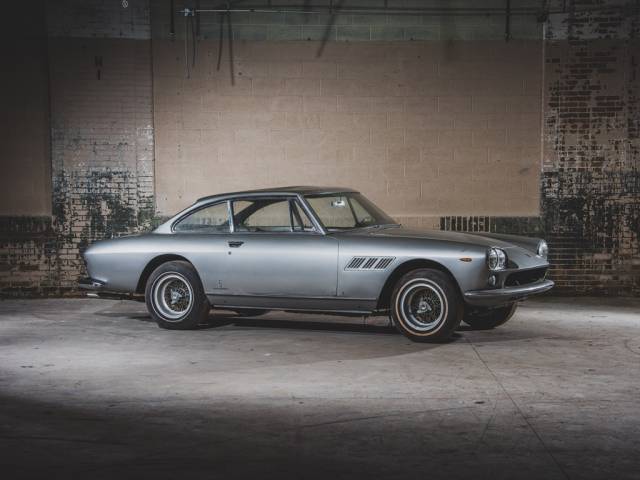 1965 Ferrari 330 GT 2+2 Series I 'Interim' by Pininfarina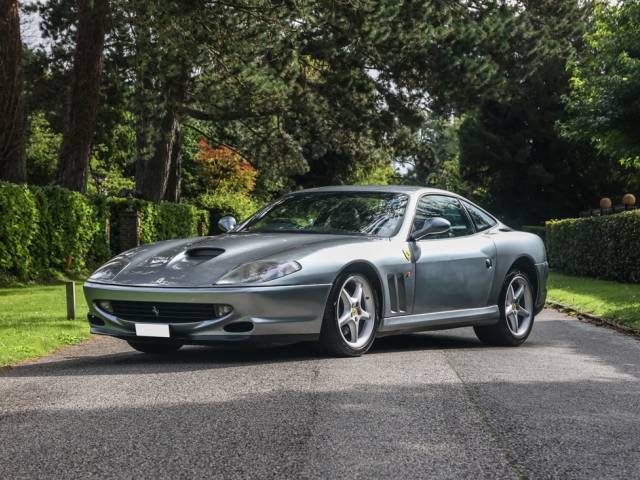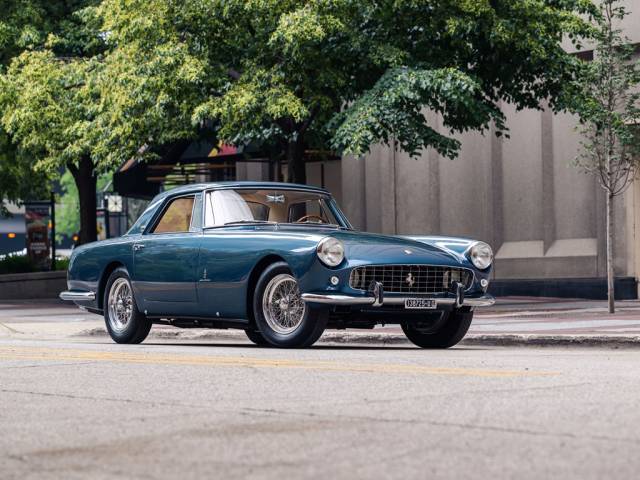 1959 Ferrari 250 GT Coupe by Pinin Farina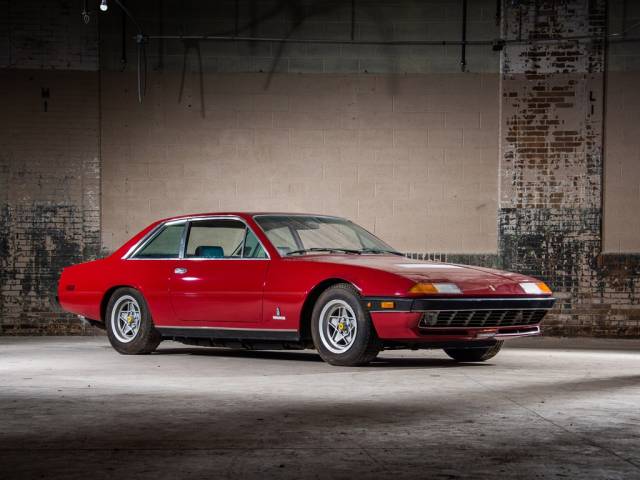 1977 Ferrari 400 Automatic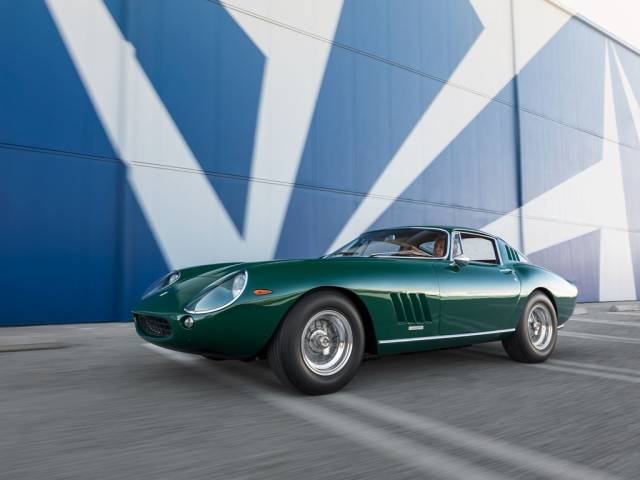 1967 Ferrari 275 GTB/4 'Del Rio' by Scaglietti
Manufacturer code
Tipo 596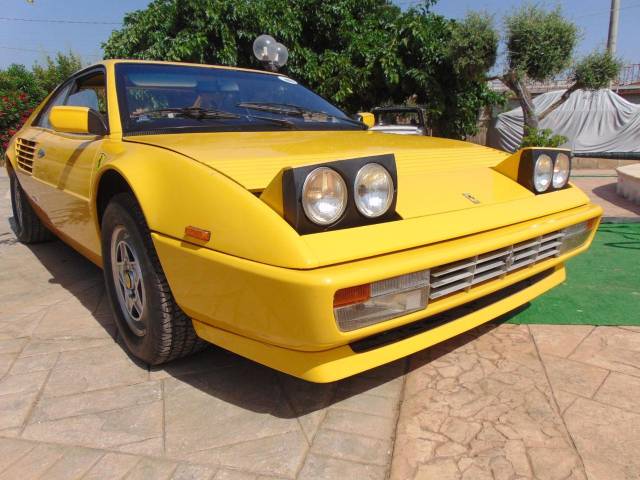 FERRARI Mondial Quattrovalvole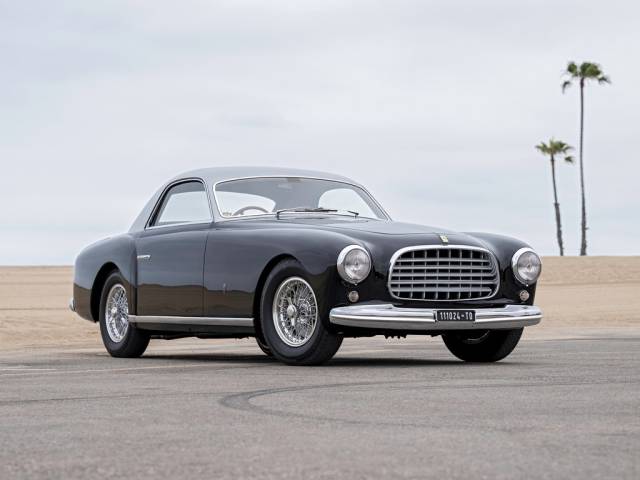 1951 Ferrari 212 Inter 'Supergioiello' Coupe by Ghia
Original Dutch delivery and only 40.000 km. Fresh big service
Lovely example, straight from 18 years of ownership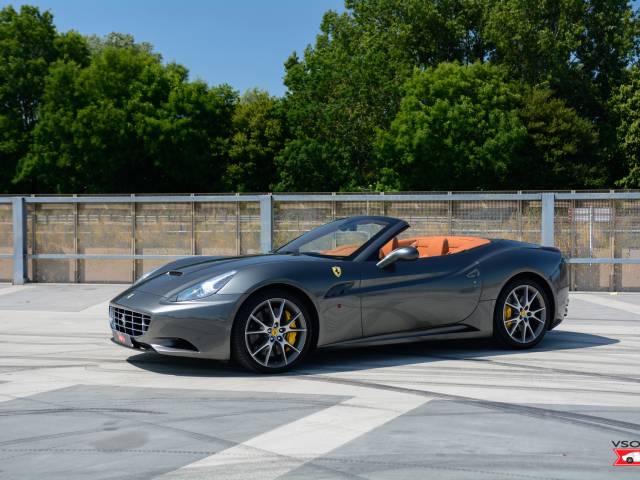 Superbly finished in Grigio Silverstone with a Tan leather interior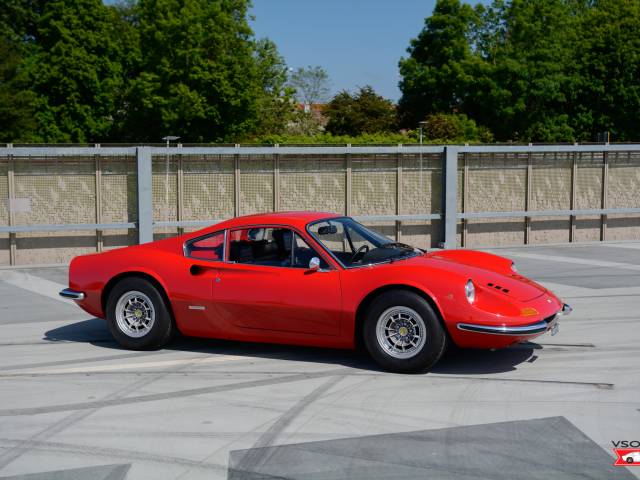 Straight from 17 years of ownership, wonderful running and driving example
Manufacturer code
E Series
Monodado - Delivered in Rome -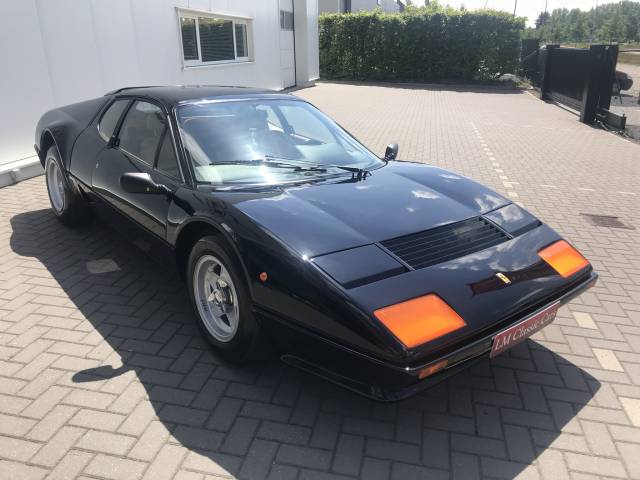 Only 32.000 Km !!! TOP Condition