61 Offers for Cadillac found
Cadillac Classic Cars for Sale
Auto maker Cadillac was founded on August 22, 1902, and is a producer of premium automobiles. The brand's name is a tribute to the founder of Detroit, the city where its headquarters are located.
Cadillac's development
Cadillac has been a member of the General Motors Group since 1909 and the group has helped Cadillac in achieving great popularity. Cadillacs 16-cylinder engines, that were produced during the 1930s and 1940s, are the stuff of legends. The relatively short timespan during which the 16-cylinder models were in production make Cadillac old-timers coveted collectors items.
Cadillacs produced in the era between the manufacturer's incorporation in 1902 and the 1970s are widely known as large gas-guzzlers with luxurious interiors. In general, it can be said that Cadillac is General Motors brand that serves the luxury segment and that the company has left its mark on the industry with its huge V12 and V16 engines.
Cadillac classics
When talking about Cadillac old-timers, there is no way around naming some of the classics. The Cadillac Eldorado V8, Cadillac Seville and the Fleetwood are certainly among them.
Another feature Cadillac has differentiated itself with is the front-wheel drive in some of its models, a component that is highly uncommon for luxury vehicles. Among the models with front-wheel drive are the Seville, the Eldorado, and since 1984 the DeVille. Cadillac old-timers are hard to come by in Europe because the brand never really expanded its business there. Reasons for failure in the European market were the overly large size of the cars, the low milage, and the high cost of ownership. Cadillacs never succeeded in fulfilling the European definition of luxury. The rarity only contributes to the high collector value and the legendary reputation of classic Cadillac cars.
The Cadillac logo
Cadillac's logo may suggest to some that the brand has its origin in Europe. The Logo does in fact contain the code of arms of Antoine de la Mothe, Sieur de Cadillac, whom the brand is named after. The current version of the logo has dropped the crown that had been part of it in the past. A stable component of the logo is the wreath by which it is surrounded.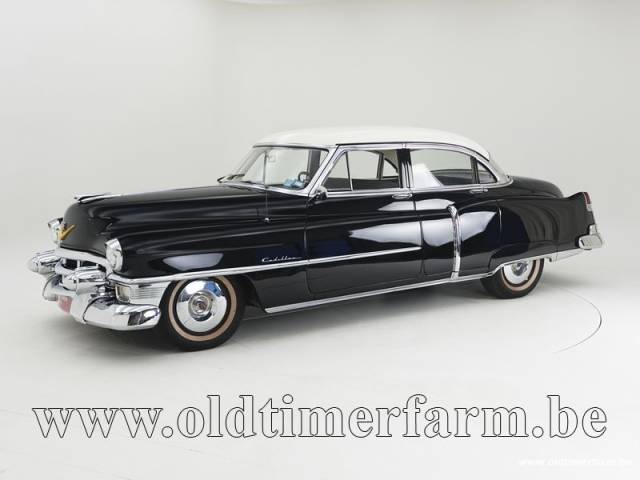 1953 Cadillac Fleetwood Series 62 Sedan '53
Manufacturer code
Serie 62
Body style
Saloon (4-doors)
Mileage (read)
104,348 mls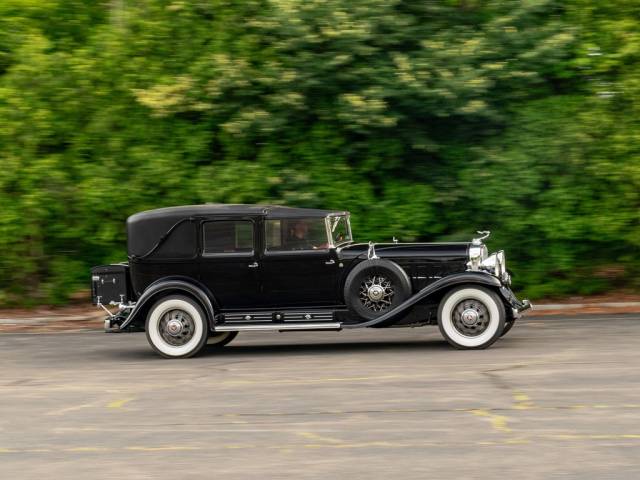 1930 Cadillac V-16 Transformable Town Cabriolet by Fleetwood
Manufacturer code
Series 90
Body style
Convertible (Tourer)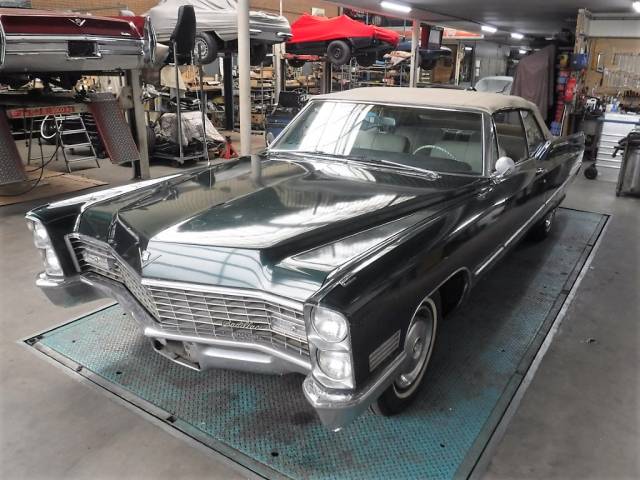 Cadillac-Deville cabriolet 67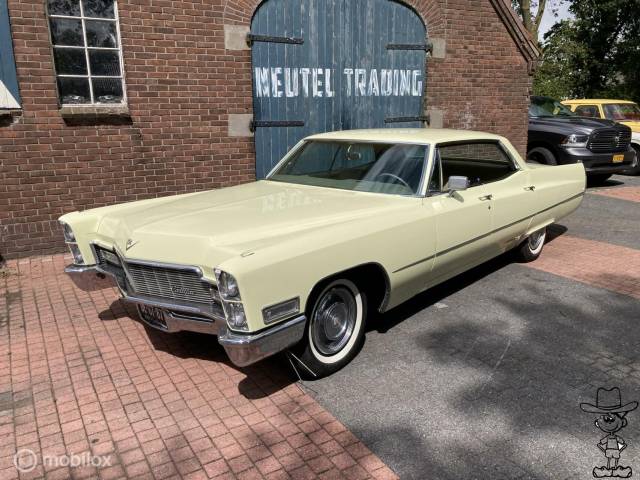 Body style
Saloon (4-doors)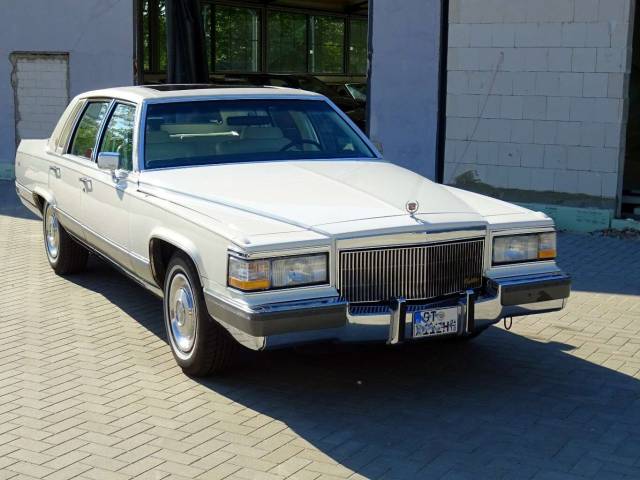 Cadillac Fleetwood  Brougham, 5.0l
Body style
Saloon (4-doors)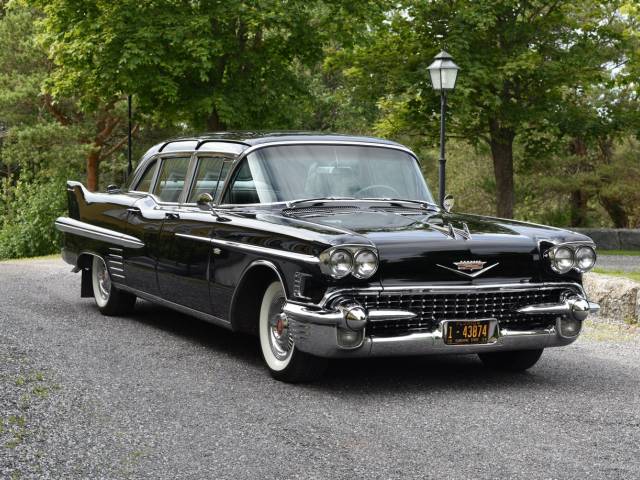 Manufacturer code
Serie 75
Body style
Saloon (4-doors)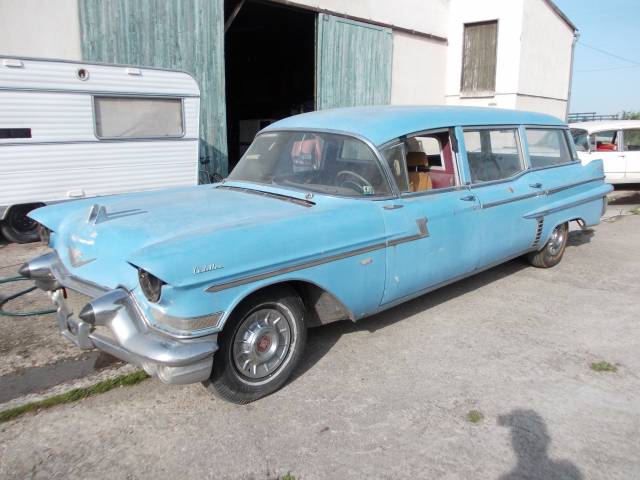 Estate Wagon Break - tres rare
Manufacturer code
Serie 62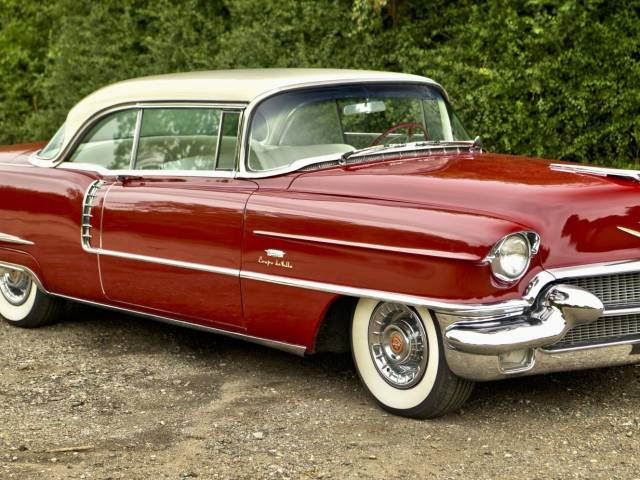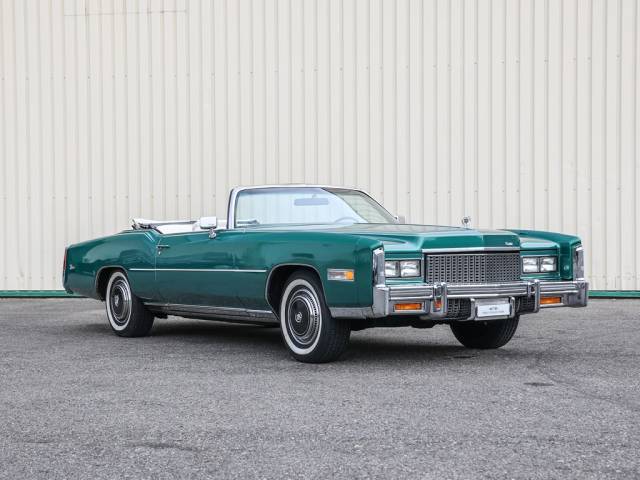 1976 Cadillac Eldorado Convertible
Manufacturer code
5th generation
Well preserved factory "triple-white" version in very good condition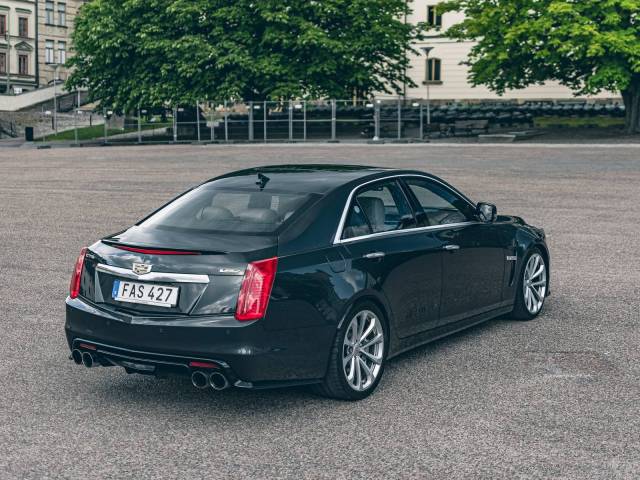 " Beautiful Condition - Absolute Rarity "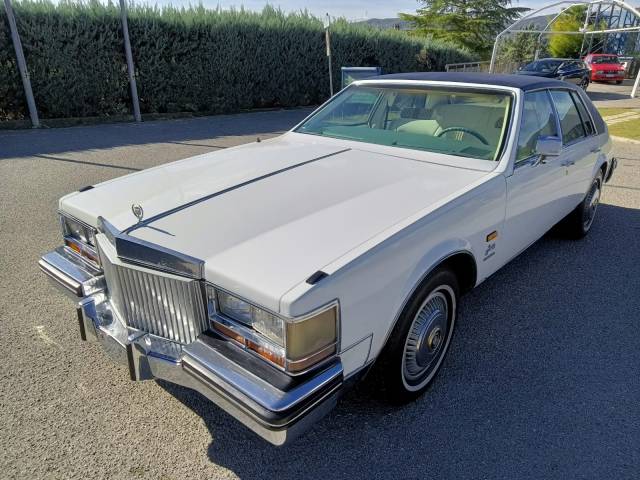 Body style
Saloon (4-doors)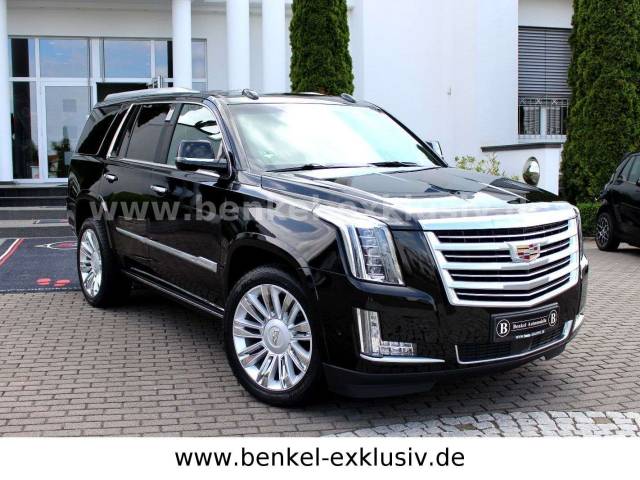 Cadillac Escalade  6.2 V8 Platinum Autom. 1Hd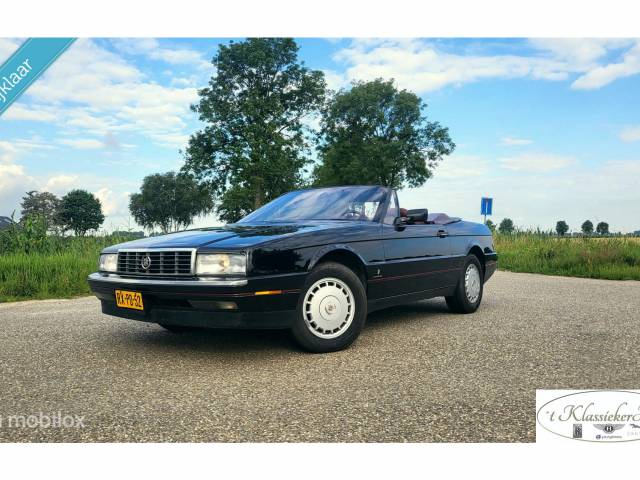 Cadillac Allanté 4.5 Cabrio met hardtop