520 Offers for BMW found
BMW Classic Cars for Sale
The Bayerische Motoren Werke (Bavarian Motor Works), also called BMW, came into being by a merger of the two large companies Rapp Motor Works and Bavarian Airframes in 1916. Since then, BMW is one of the most traditional and successful German automotive companies.
BMW`s entry into the automotive industry
After initially only producing aircraft engines, the company started specialising in the construction and sale of engines and motor vehicles of all kinds after changing the name from Bayerische Flugzeugwerke AG (BFW) to Bayerische Motoren Werke AG. In 1923 the BMW R 32, the first motorcycle, was unveiled. In 1928 BMW expanded into the automotive field. It took over the Eisenach Dixi-Werke and produced the Austin Seven which was built there under license, and later on produced under the name BMW 3/15. The BMW 3/20 PS was one of the first own productions whose body was produced at Daimler-Benz. Nevertheless, in the 1920s and 1930s the technically and qualitatively high motorcycle models remained the symbol of the company.
The BMW classics
In the early 1960s the company would regain success on the automobile market, especially with the models BMW 1500, 1800 and 2000. The 2-series was the basis for the sporty image of BMW, which is characteristic of the Bavarians until this day.
Among the most popular classic car models of BMW are, for example, the BMW 328, 503, 507 and the 2-series. The rarest BMW classic car is the BMW 507, of which only 252 were produced.
With the BMW 503 the company achieved great success because it marked a turning point in the design of car bodies. The model was the transition from the pre-war body to the luxurious body within the automotive industry.
The BMW logo
The BMW logo is designed in the Bavarian national colours. Inside the logo a circle is quartered, resulting in four parts whose corners are white and blue. This represents a propeller.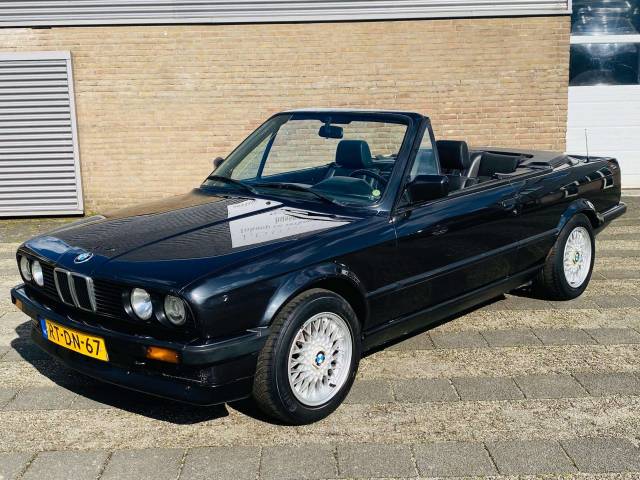 BMW 320  Cabrio 320i 1990 handgeschakeld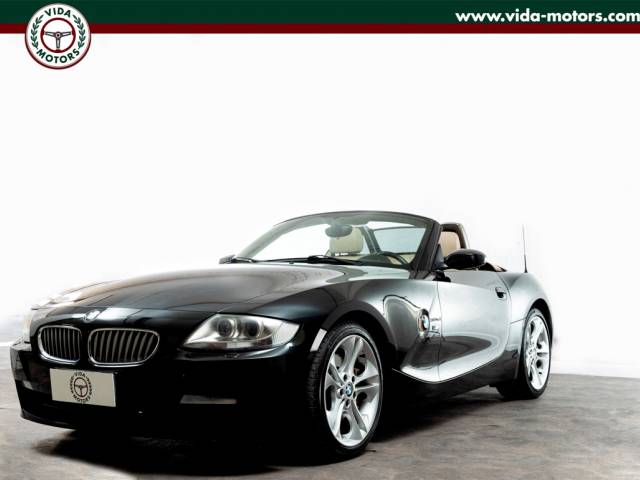 60.000 KM * FULL OPTIONAL * HARD TOP
Body style
Convertible (Roadster)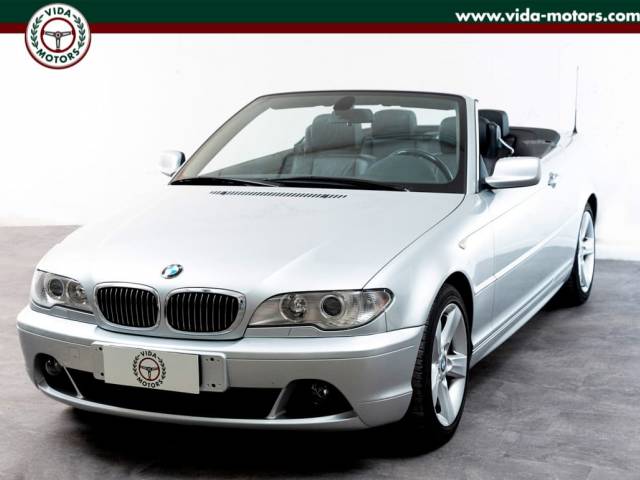 ONE OWNER * BMW SERVICED * HARD TOP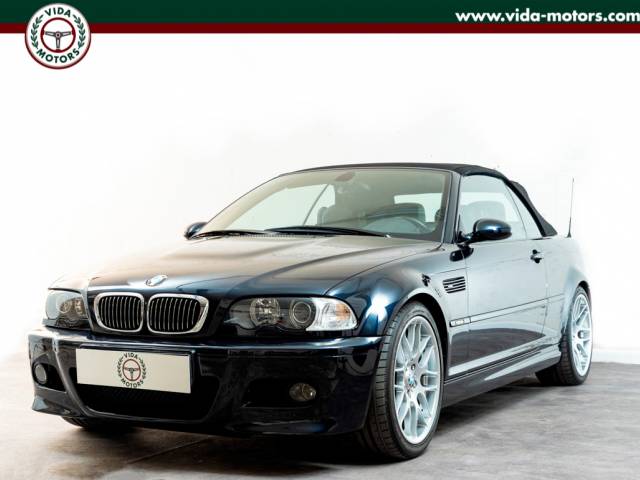 SERVICE HISTORY * MANUAL TRANSMISSION * ACCIDENTS FREE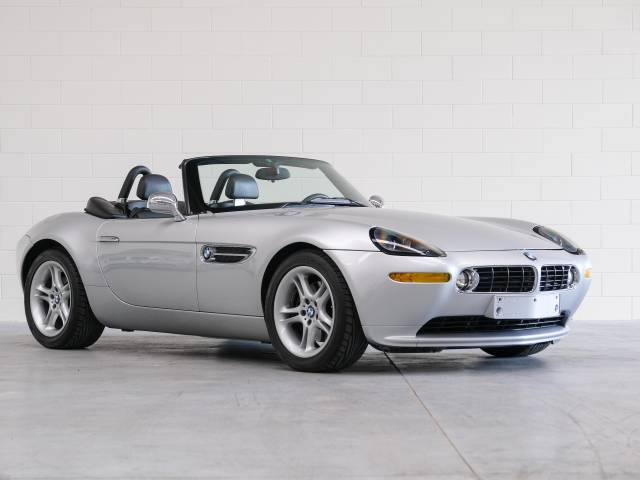 Body style
Convertible (Roadster)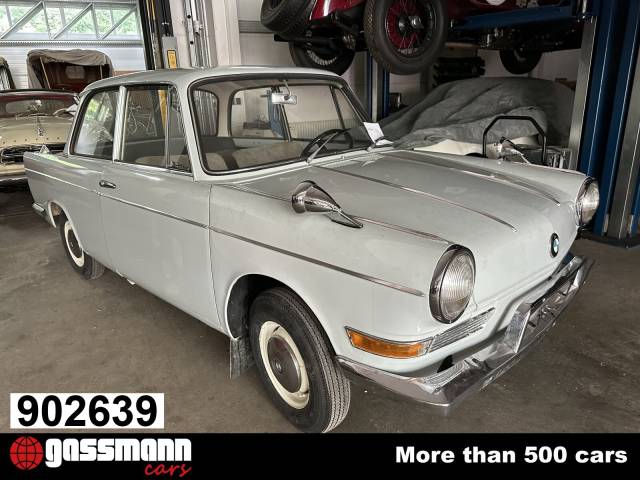 700 LS Luxus Limousine, Typ 107
Body style
Saloon (2-doors)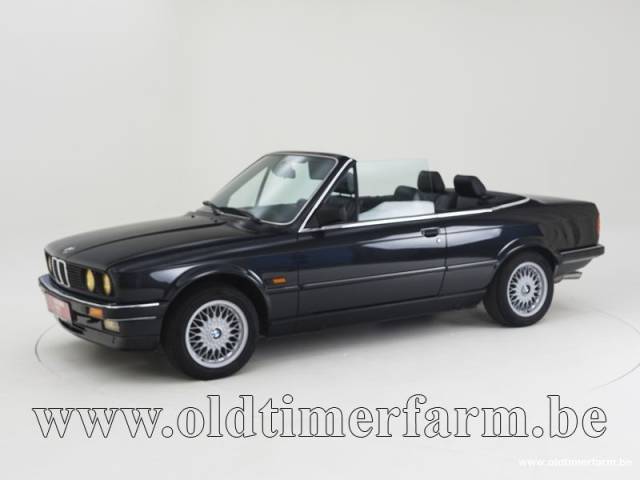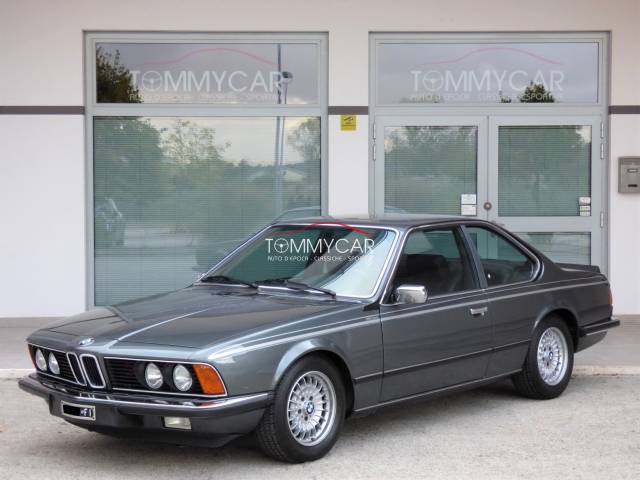 Condizioni TOP! Restauro professionale - Omologata ASI oro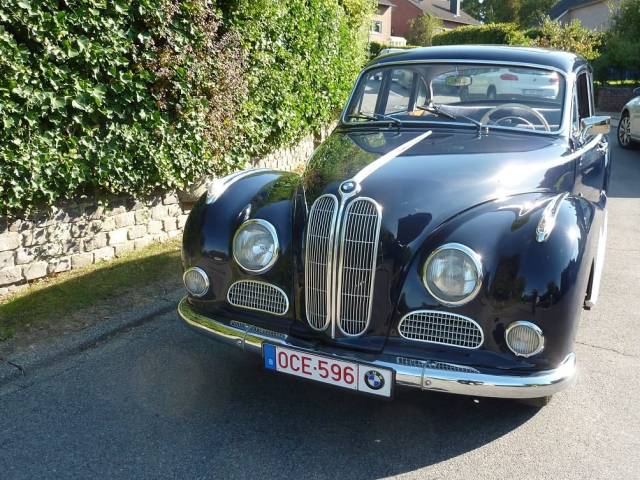 Ein Barockengel in top Zustand, kein Rost. Zustansdbewertung 2,Zugelassen
Body style
Saloon (4-doors)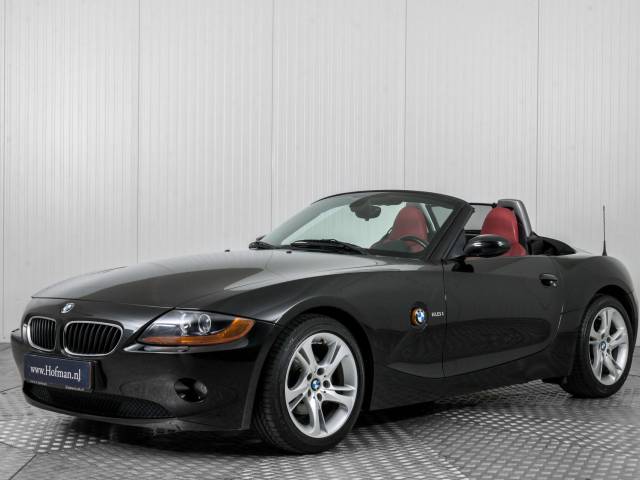 Body style
Convertible (Roadster)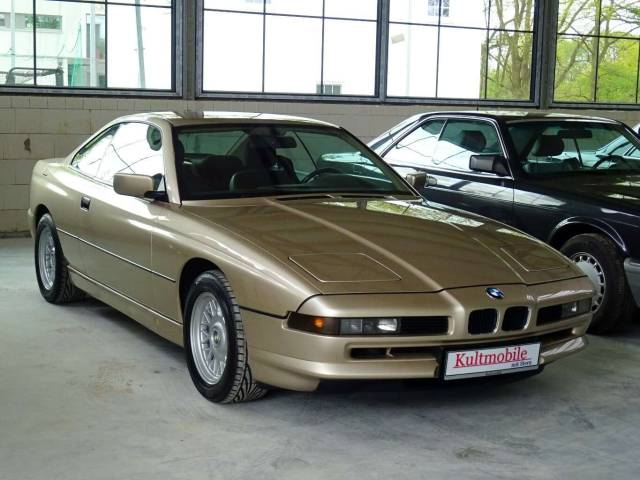 BMW 850  -orig. 69.000 km-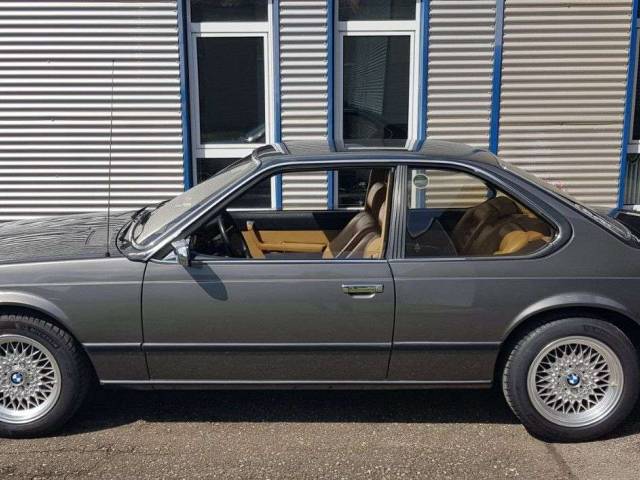 BMW 633  CSi - 87.030km -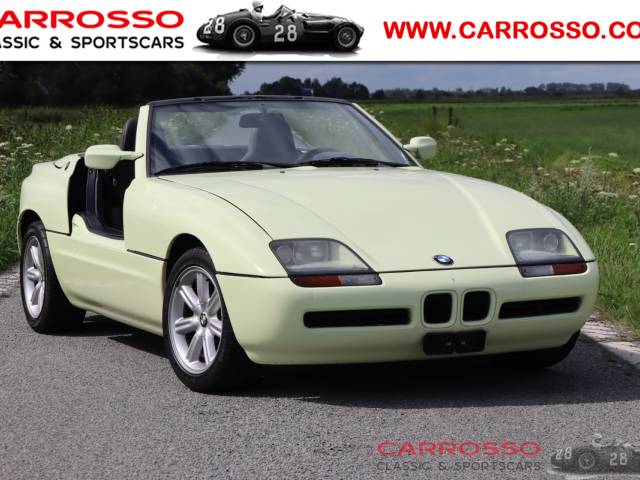 Manufacturer code
E 30 (Z)
Body style
Convertible (Roadster)