190 Offers for Volkswagen Beetle found
Volkswagen Beetle Classic Cars for Sale
The Volkswagen (VW) Beetle is a sub-compact, economy car that was first produced in 1938. It has two doors, four seats and a rear engine, and is also known as the Beetle, Super Beetle, Bug, Super Bug and Käfer. The VW Beetle's status as a cult car endures despite its Nazi beginnings.
The history of the VW Beetle
The VW Bug was conceptualised by Adolf Hitler, who ordered Porsche to create a people's car, or 'Volkswagen'. Built to Hitler's strict orders, the Volkswagen Beetle was born. Known as Käfer (German for beetle), it was designed to be as simple as possible to build and to repair. Prior to the first World War and throughout, the Beetle was produced on a small scale, and mass production started after the war, when the Volkswagen factory switched from American to British control. The car's official name was the Volkswagen Type 1, but its nicknames were more commonly used. The Beetle went through various style changes in the 1950s, 1960s and 1970s, reinforcing the 'bug' type design that is familiar today. This model was officially called the VW 1302 or VW 1303, but more commonly referred to as Super Beetle.
End of production of the VW Beetle
The Käfer had sold over 21 million units by 2002, but production was declining. The very last VW Type 1 was manufactured on 30th July 2003. A special Ultima Edicion of the car was designed in honour of the occasion, and in Mexico there was a prominent marketing campaign to bid the iconic car farewell.
The cult status of the VW Beetle
Thanks in large part to an association with 1960s hippie culture, the Beetle has enjoyed cult status. Films featuring the VW Beetle include 'The Love Bug', in which the main character, Herbie, is a Beetle. The insects in 'Cars' are represented by VW Beetles. There is a circuit-based racing championship called the Beetle Challenge in which classic Type 1s are raced. The car has even spawned US and UK based festivals for enthusiasts, including 'Run to the Sun' in Newquay, UK and 'Volksfest' in Plymouth, UK.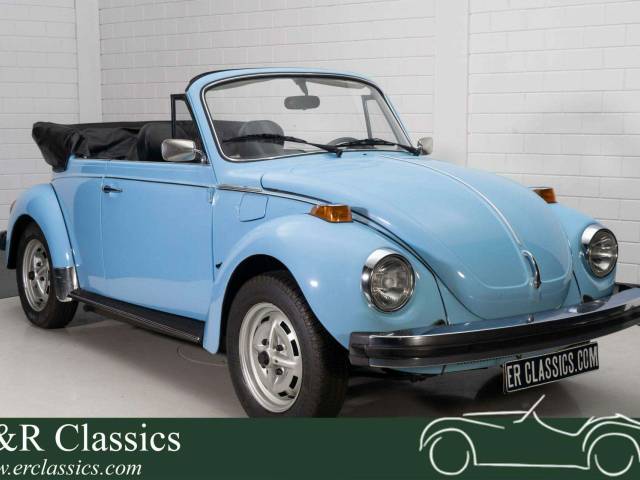 Volkswagen Kever  Cabriolet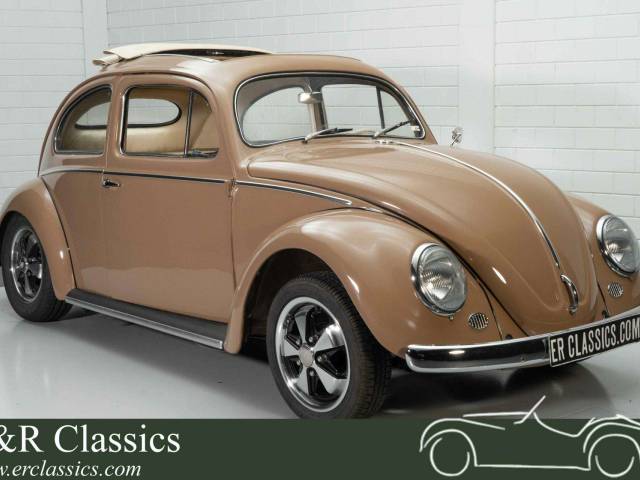 Volkswagen Kever  Ovaal Ragtop | Leuke rijdersauto | 1957
Body style
Saloon (2-doors)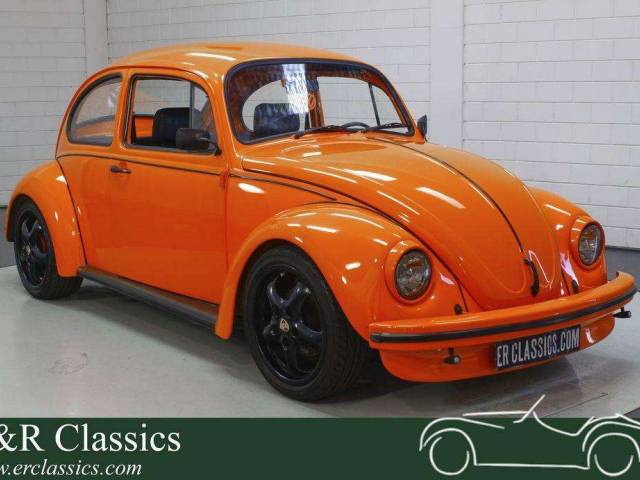 Body style
Saloon (2-doors)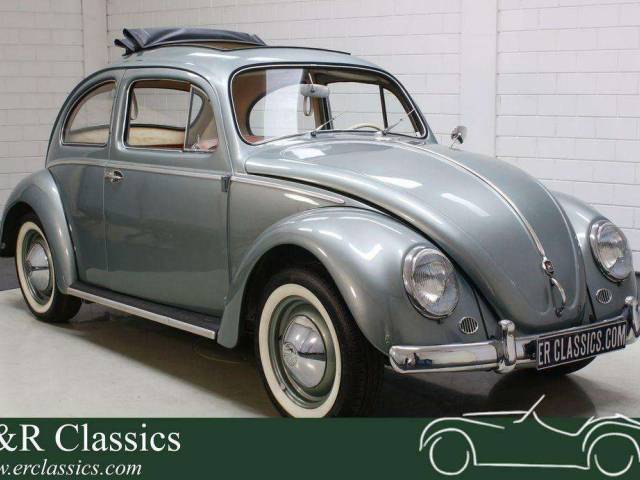 Volkswagen Kever  | Uitvoerig Gerestaureerd | Schuifdak |1959
Body style
Saloon (2-doors)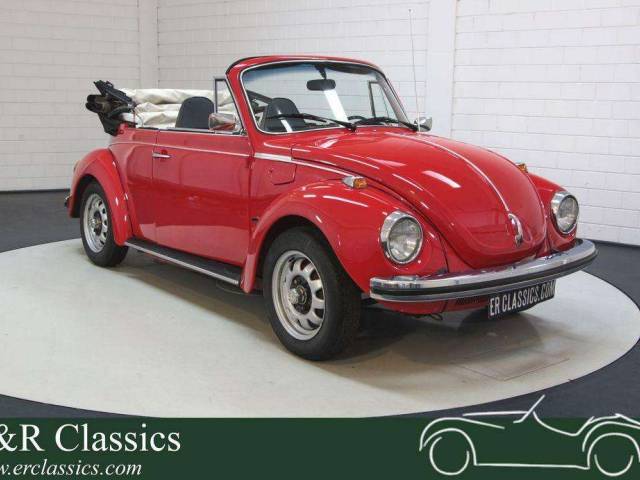 Volkswagen Kever  Cabriolet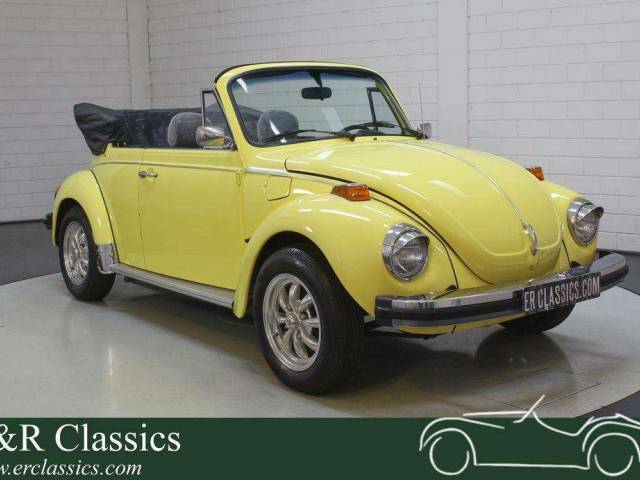 Volkswagen Kever  Cabriolet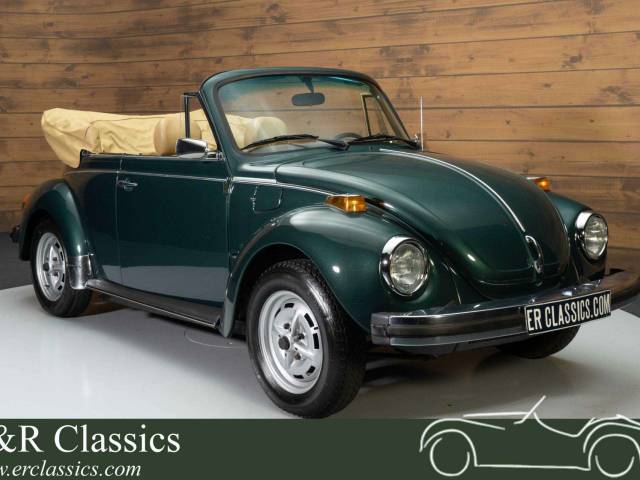 Volkswagen Kever  Cabriolet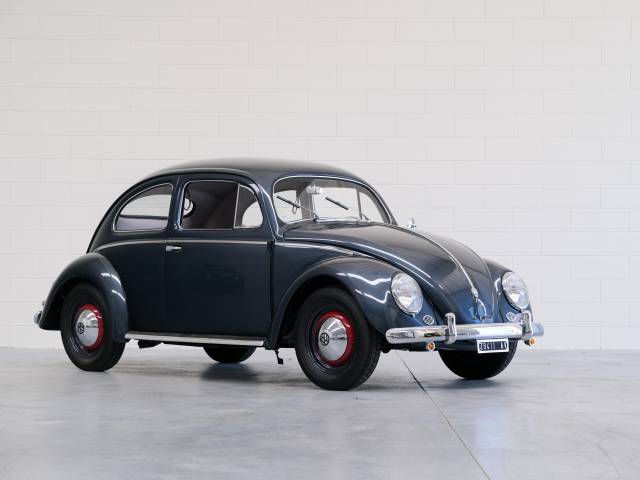 Body style
Saloon (2-doors)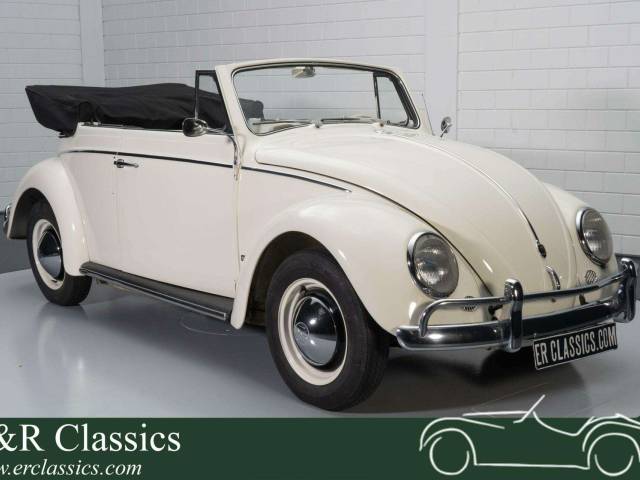 Volkswagen Kever  Cabriolet
Manufacturer code
Typ 15.1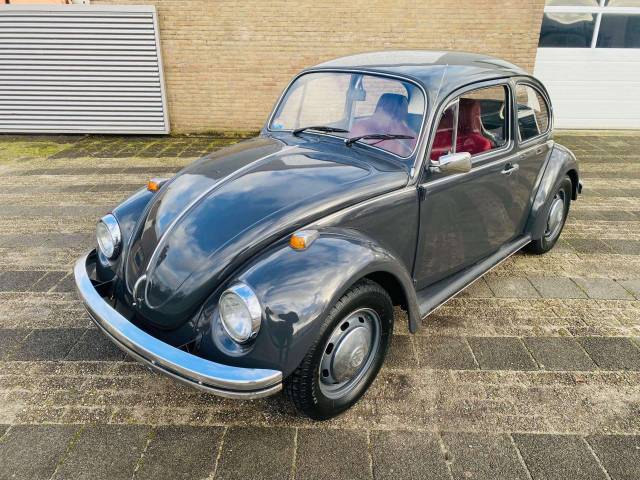 Volkswagen Kever  1300 1972
Body style
Saloon (2-doors)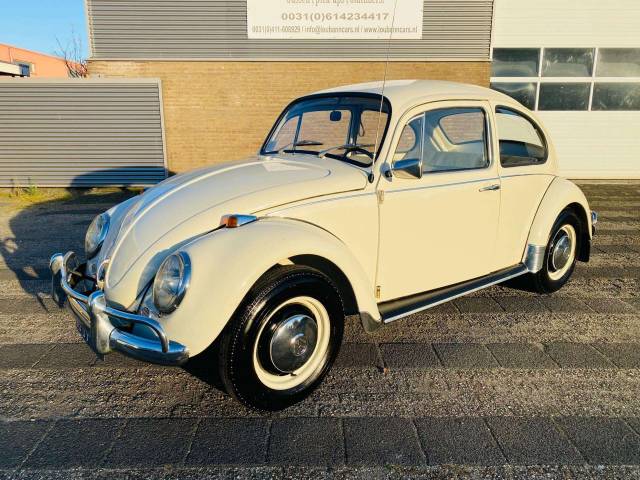 Volkswagen Kever  1200 1968 Body off gerestaureerd
Body style
Saloon (2-doors)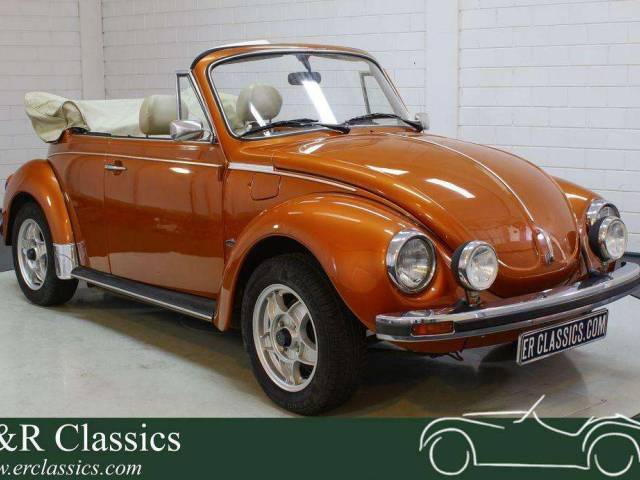 Volkswagen Kever  Cabriolet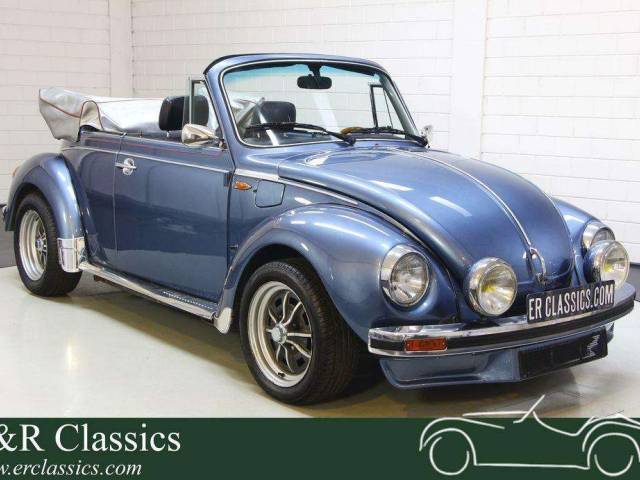 Volkswagen Kever  Cabriolet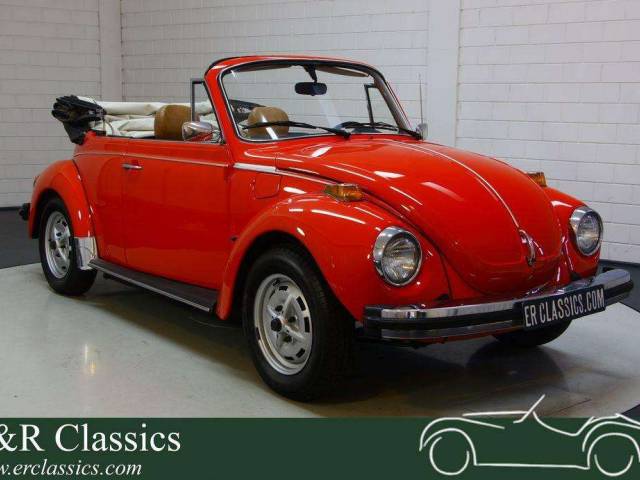 Volkswagen Kever  Cabriolet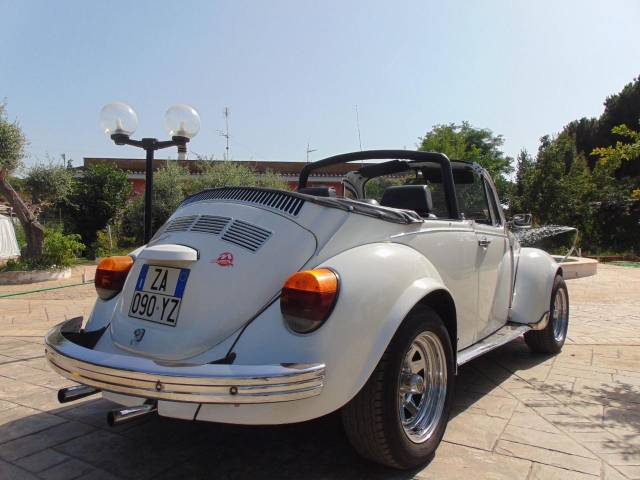 VOLKSWAGEN Maggiolone CABRIOLET