278 Offers for Aston Martin found
Aston Martin Classic Cars for Sale
The British Automobile manufacturer Aston Martin was founded in 1913 by Lionel Martin and Robert Bamford. The company was then called Bamford & Martin Ltd and produced its first car in 1915.
The history of Aston Martin
Since its founding, the companies mission is to produce race cars for everyday use. The maker was able to fulfil this claim and it is still a major part of the company's philosophy. Aston Martin did not become famous as the car driven by James Bond's but instead earned recognition through successful participation in countless races and the many world records it earned. Aston Martin's history is full of investors, changes in ownership, and similar other influences. Production emphasises small, high quality, and technically advanced cars; over its first 80 years, the company only produced around 16.000 cars.
When the brand encountered financial troubles during the 70s, it was acquired by Ford and has been able to celebrate small successes ever since. Ford sold Aston Martin to the group surrounding the race sports company Prodrive in 2007.
Aston Martin Classics
The name DB5 is well known, even outside of the circles of old-timer fans. The model became world famous due to its role in the James Bond series and became the dream car for many. The DB5 features a cylinder capacity of 4 liters, five gears, and a powerful 286 bhp. The car's name borrows the initials of David Brown, long time owner of Aston Martin. The brand's car which was in production for the longest time is the Aston Martin V8, that has been manufactured in various versions since the 1960s. The original design of the V8 is by William Towns, the 5.3 liter V8 engine based on a design by Tadek Mareks. The cult status enjoyed by Aston Martin classics all over the world is not solely based on the Bond series. In large part it is due the British elegance all Aston Martins share.
The Aston Martin logo
The original Aston Martin logo during the 1920s was made up of a circle that contained the letters A and M. Not only the shape of the chassis of Aston Martin cars adapted to the times, but so did the logo. The logo, as we know it today, has its origins in 1932 with a former Bentley race driver named S.C.H. Davis. He had a great interest in Egyptology and was inspired by the shape of the scarab. Today's logo still has a resemblance to the original Davis draft it is based on.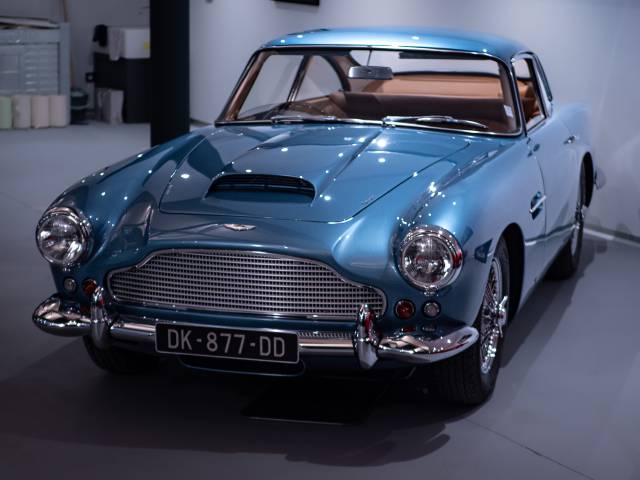 Restauration intégrale – Moteur d'origine refait par RS Williams et réalésé en
Mileage (read)
Not provided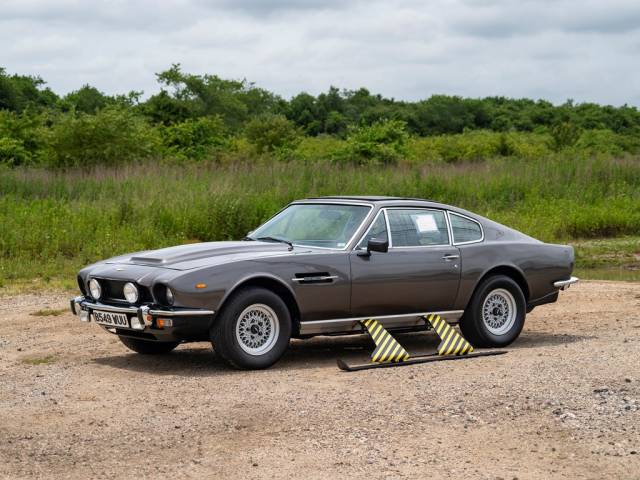 1973 Aston Martin V8 "The Living Daylights"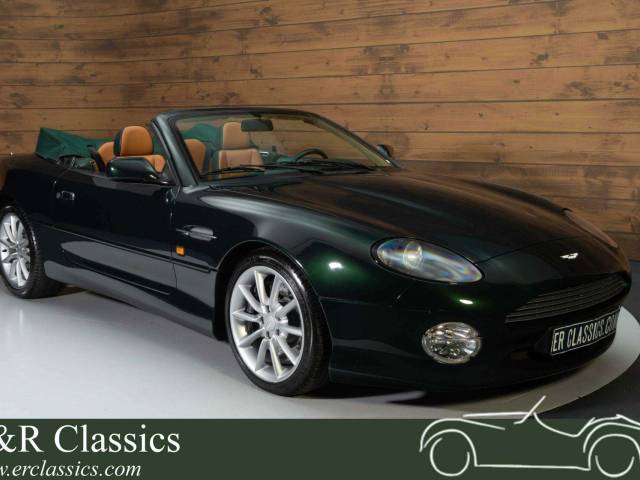 Aston Martin DB7  Vantage |Historie bekend | 94.024 Km | 2000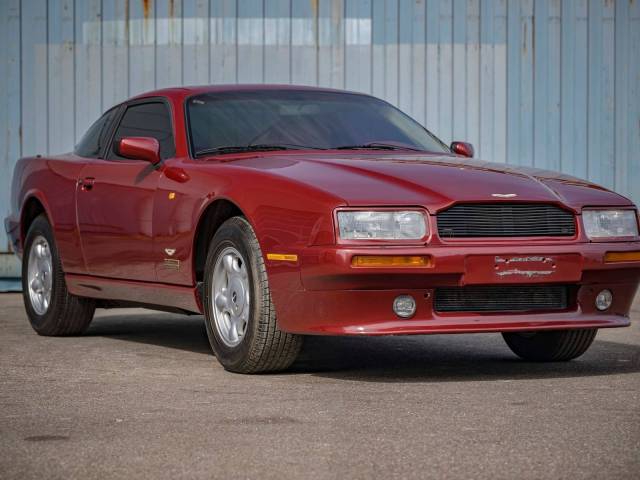 1992 Aston Martin Virage Coupe
Mileage (read)
Not provided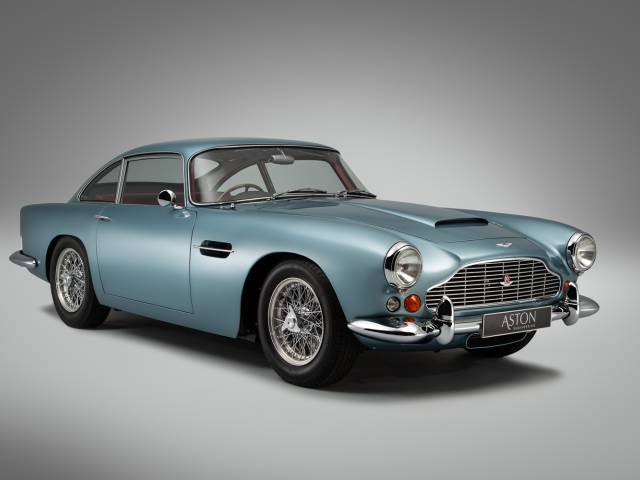 Ultimate specification DB4
Mileage (read)
Not provided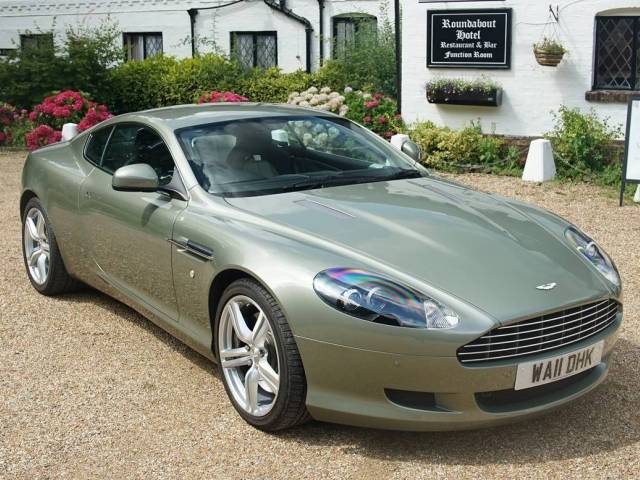 Low Mileage - California Sage Green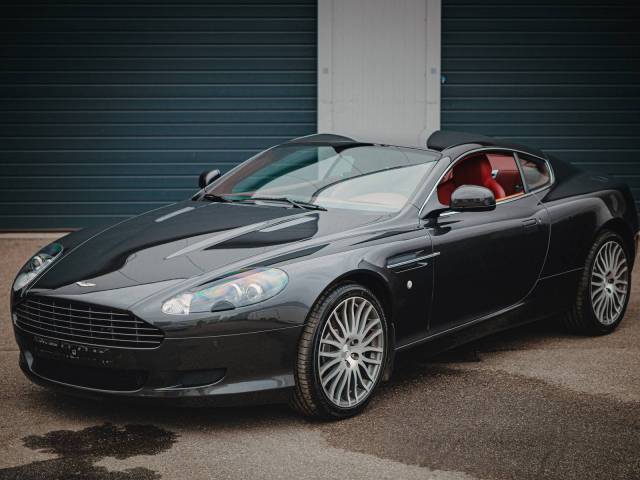 Delivery Kilometres - Running, but Recommission Required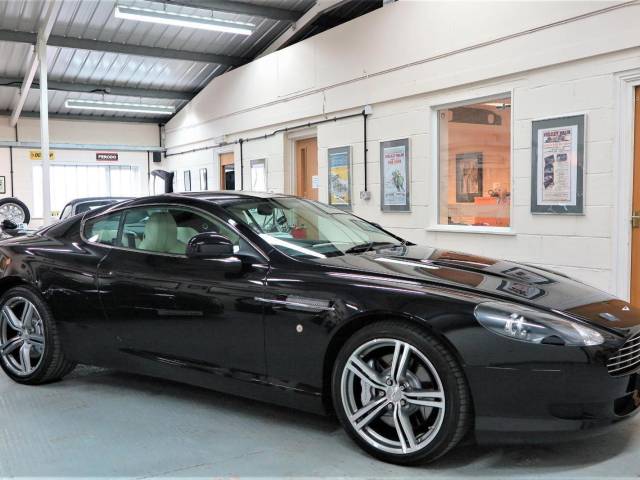 2010 10 - Aston Martin DB9 6.0 V12 Coupe - Auto - Onyx Black Met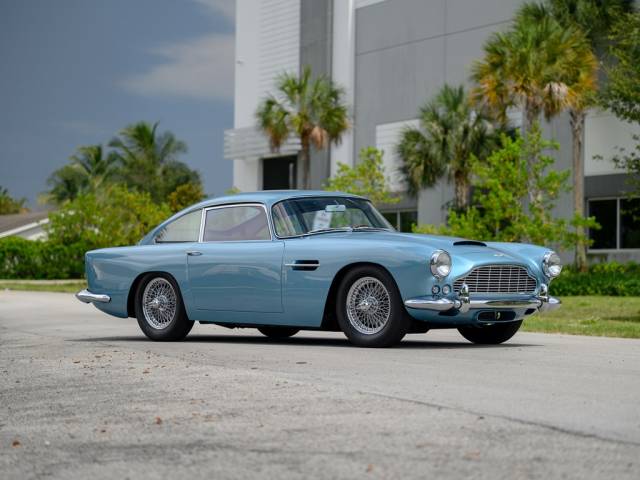 1962 Aston Martin DB4 'SS Engine' Series IV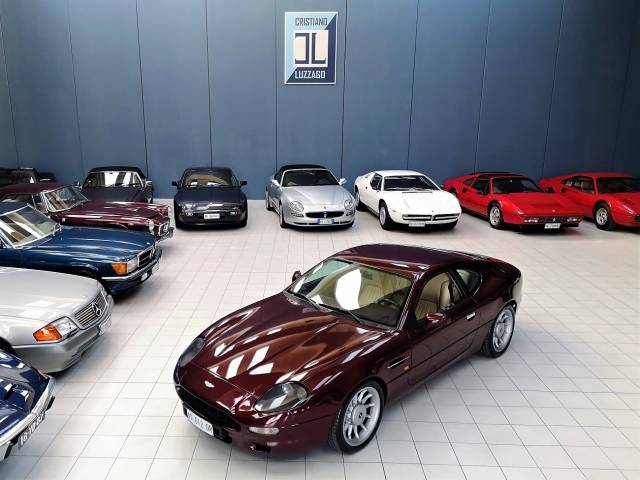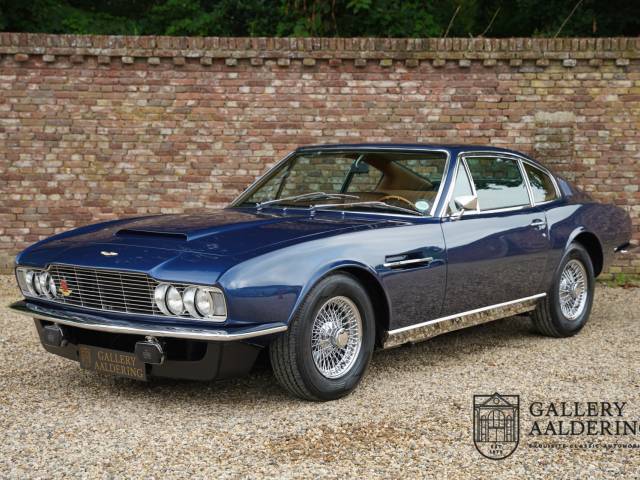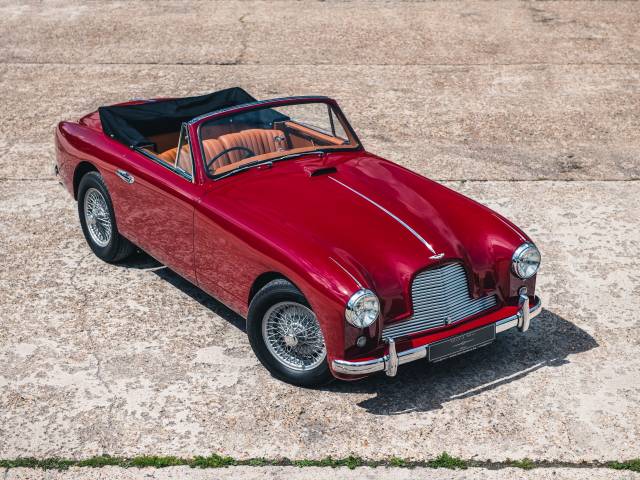 *Concours restoration *Matching numbers & colors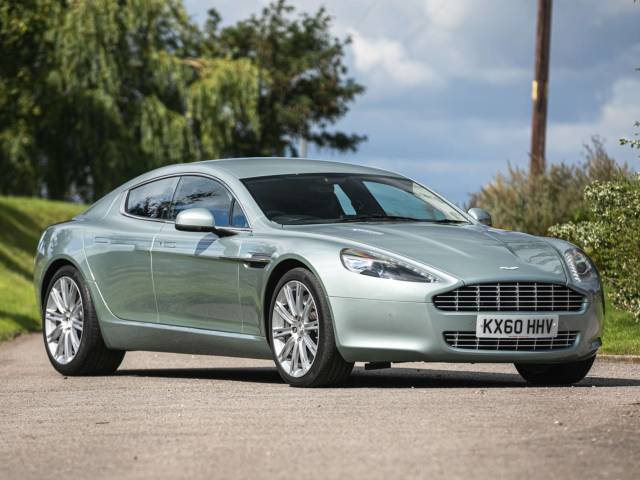 Body style
Saloon (4-doors)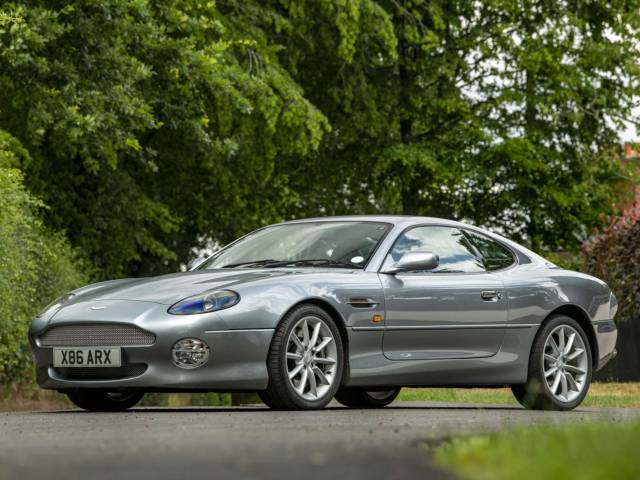 2000 Aston Martin DB7 Vantage - Manual