613 Offers for Alfa Romeo found
Alfa Romeo Classic Cars for Sale
Alfa Romeo was founded in 1910 and is a sports-oriented, Italian automobile manufacturer that operated independently until 1986. Now Alfa Romeo is part of the Fiat Group.
The history of Alfa Romeo
It all began in 1906, when the Frenchman Alexandre Darracq built a car factory in Italy. His company produced French licensed cars for the Italian market. However, the French car maker was not happy in Italy and shut down the factory in 1909. In 1910 his car factory was taken over by Lombard business men and named as "Società Anonima Lombarda Fabricia Automobili" (Lombard Automobile Factory, Public Company) or ALFA. However, Darracq was one of the largest shareholders. In 1910 the first Alfa was also introduced to the market, the Alfa 24 HP. With it, the company celebrated its first successes in 1911. Because of the impending war, the company got into trouble and was bought out in 1915 by the armaments manufacturer "Accomandita Ing. Nicola Romeo & Co.". The company was then renamed as Alfa Romeo.
The most important models
Alfa Romeo was not only successful with its mass-production vehicles and racing cars, but made a name for itself in the production of locomotives, construction equipment and engines for aircraft and ships. Some of the most legendary Alfa Romeo classic cars include the 6C series, the Alfasud, Alfa Romeo Spider with the round tail, and the Montreal.
The Alfa Romeo logo
The Alfa Romeo logo is one of the oldest logos in the automotive industry. The logo was designed in 1910 and ever since has not changed much. In the logo, the old Milan city coat of arms can be seen, which was divided in two. In one half you can see a red cross and in the other half one can see a crowned snake, from whose mouth a child is born.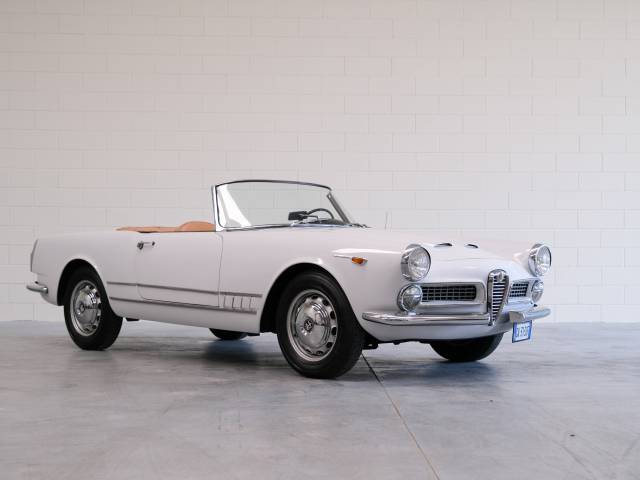 Manufacturer code
Typ 106.01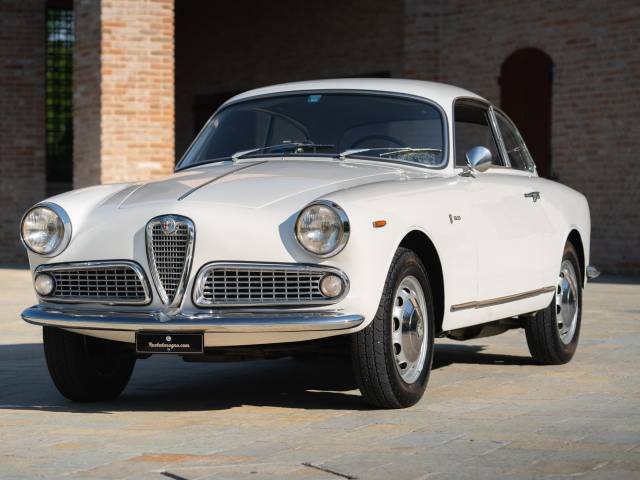 Top staat, recent taxatierapport aanwezig van 23.500 euro
Body style
Saloon (4-doors)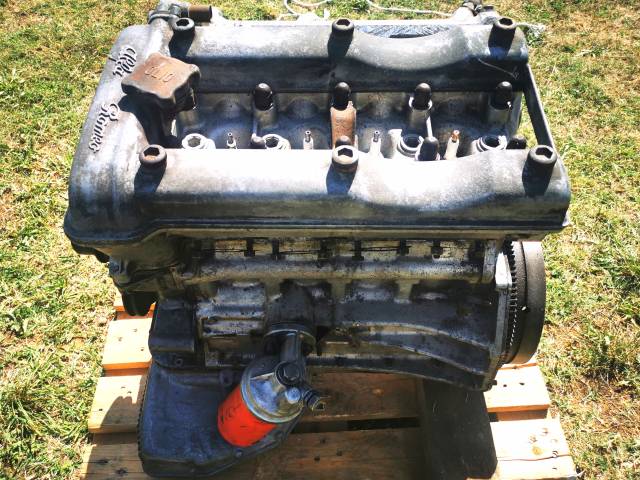 MOTEUR Origine, Rare, Code AR00536 - 1966-69 -
Manufacturer code
Tipo 105 - Serie 1a
Body style
Convertible (Roadster)
Mileage (read)
Not provided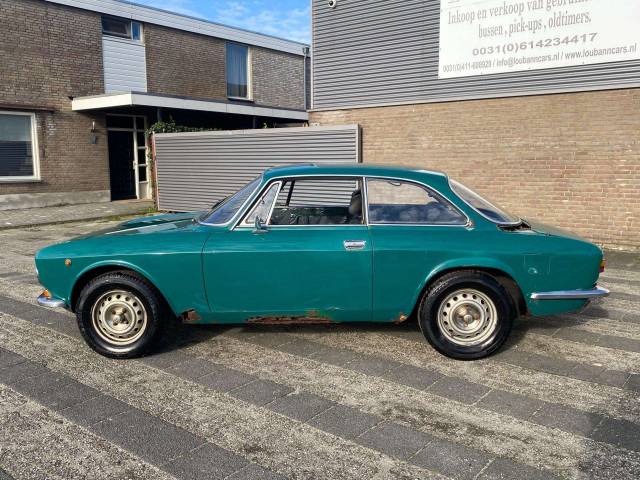 Alfa Romeo GT  1.3 Junior project gtv bertone veloce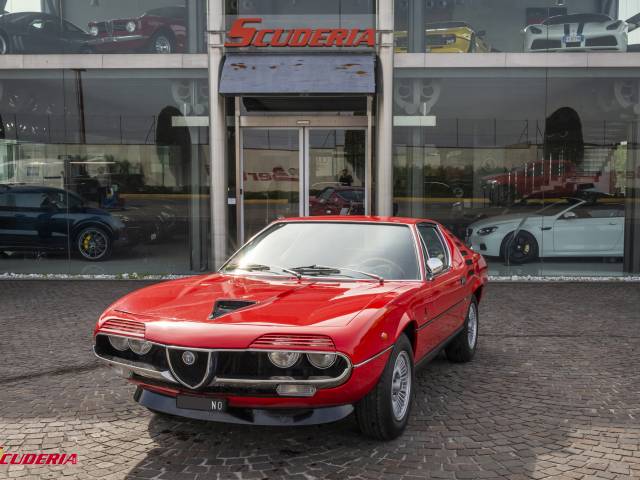 Mileage (read)
Not provided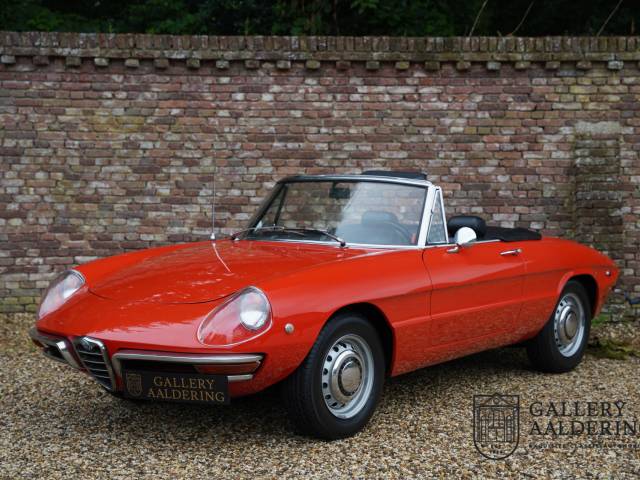 Alfa Romeo Spider 1750 Iniezione Duetto Beloved 1750 Injection series
Manufacturer code
Tipo 105 - Serie 1a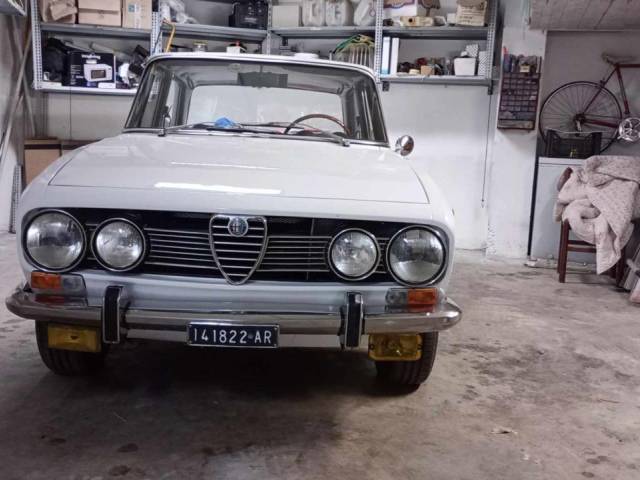 ALFA ROMEO 1750 Berlina 1750
Manufacturer code
Model 105-model 115
Body style
Saloon (4-doors)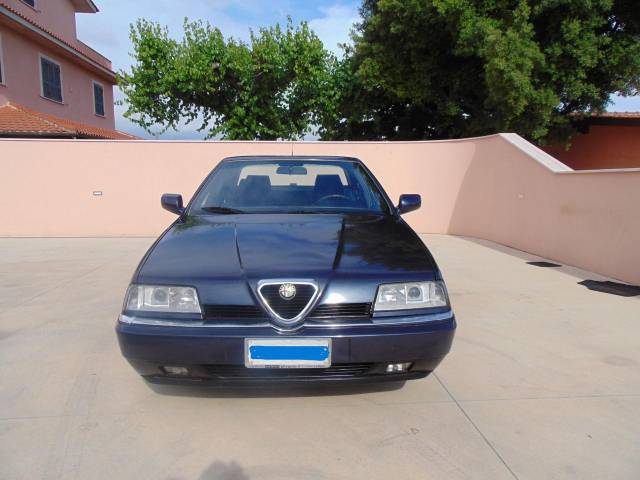 ALFA ROMEO 164 2.0i V6 turbo cat
Body style
Saloon (4-doors)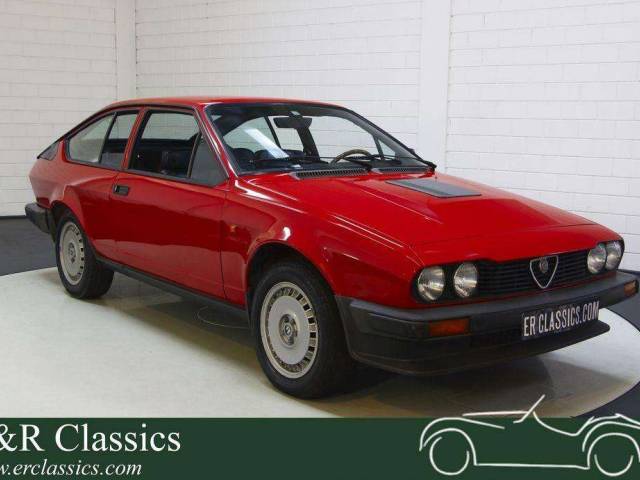 Alfa Romeo GTV  GTV6 | 90.667 km | Nooit gelast | 1981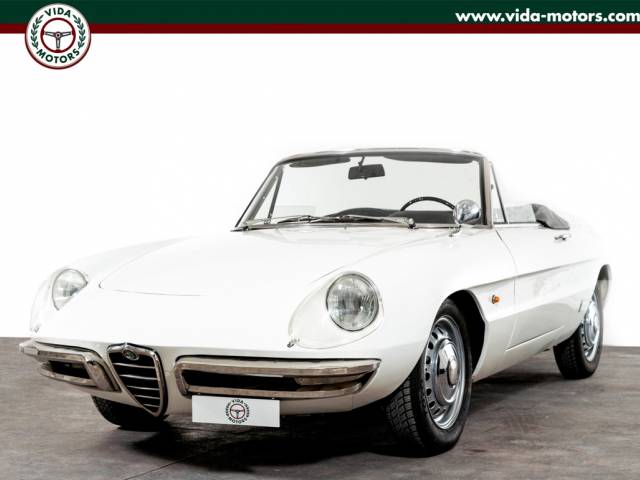 COMPLETELY RESTORED * ITALIAN CAR * ASI GOLD PLATE
Manufacturer code
Tipo 105 - Serie 1a
Body style
Convertible (Roadster)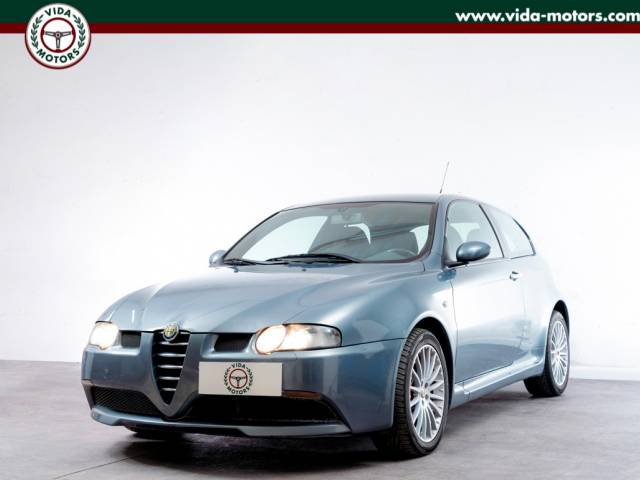 87.000 KM * ALFA ROMEO SERVICED * RARE COLOR
Manufacturer code
Tipo 937
Body style
Saloon (3-doors)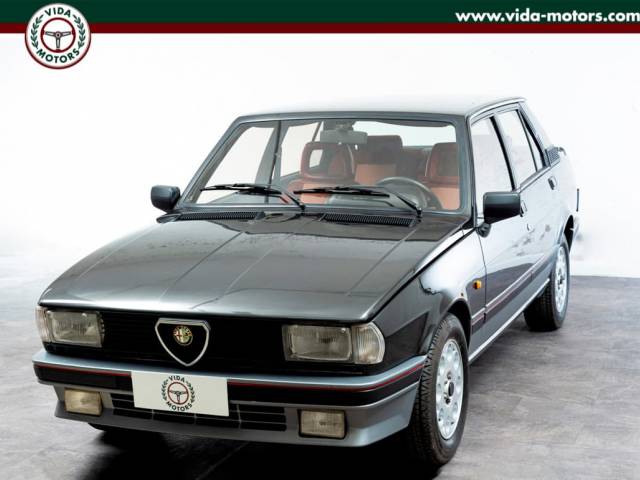 NUM. 218 OF 361 * ITALIAN CAR * COMPLETELY SERVICED
Body style
Saloon (4-doors)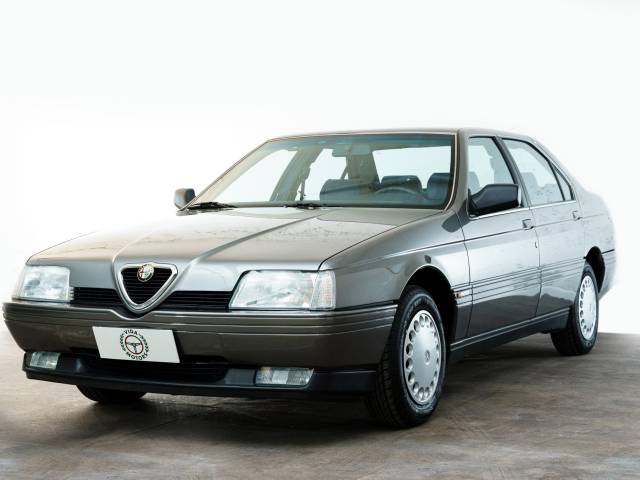 70.600 * Fully serviced * Asi certified
Body style
Saloon (4-doors)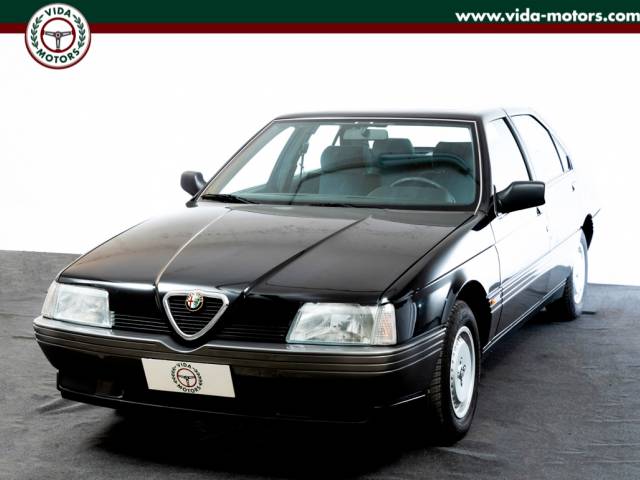 24.500 KM * ASI GOLD PLATE * ROOFTOP
Body style
Saloon (4-doors)